So, you are getting ready to move. It can be an exciting time, but also a stressful time. Deciding what furniture, you want to keep in the move, and what desperately needs to be replaced. We have some great ideas and tips on how to get planning on your next furniture purchase.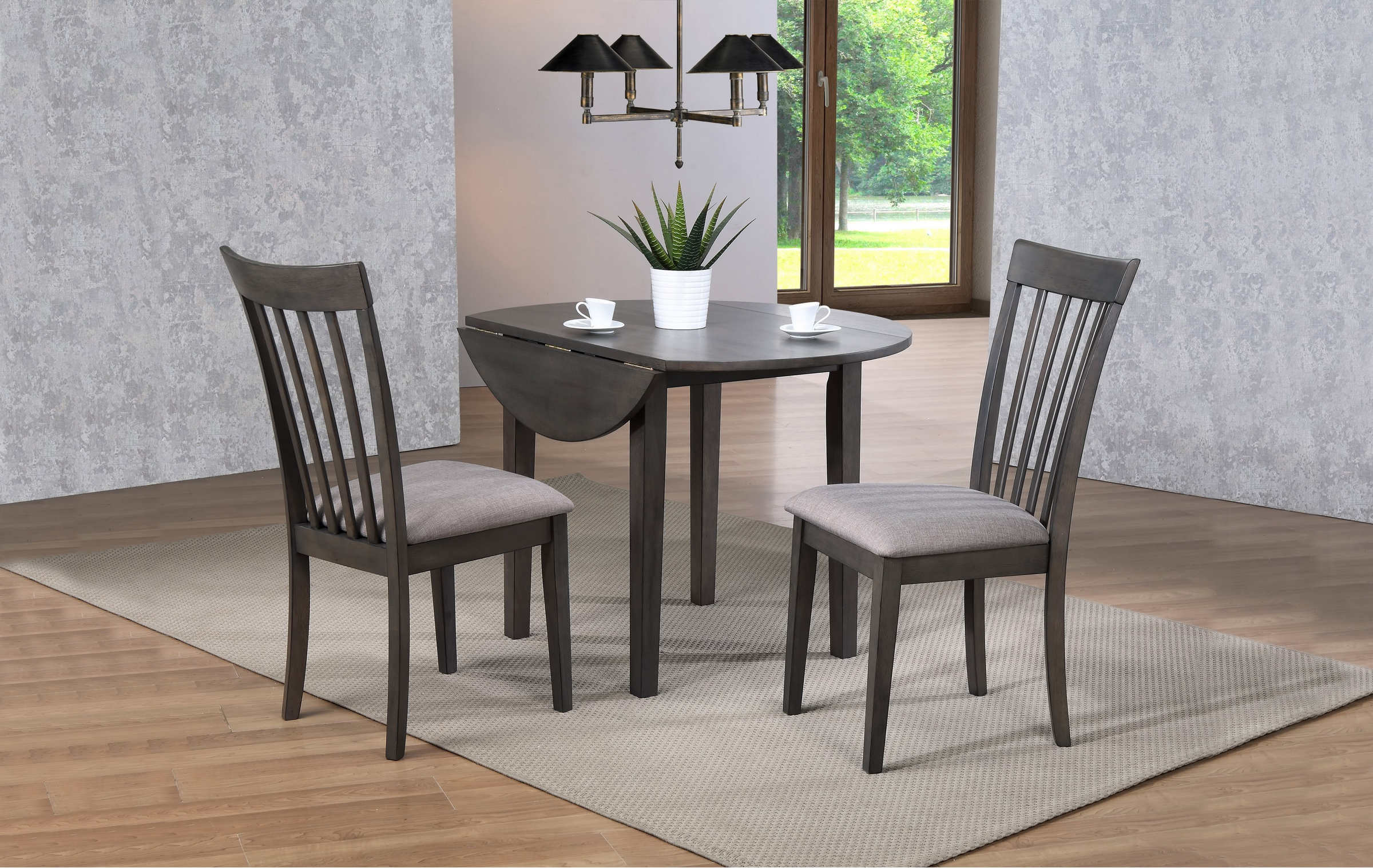 When you look around your home you can see what furniture has obvious wear and tear. However, some of that furniture may have sentimental value, or simply is still holding it's value, and with a little tlc could live out it's days in your new home. The question then becomes what furniture to get rid of? Our first suggestion is anything that looks like it might not get put back together properly in the move. That could be anything from a bed frame, a desk, or even your dining room table. The furniture that sees them most wear on a day-to-day basis, and is looking like it is reaching the end of it's life, is usually the first to go.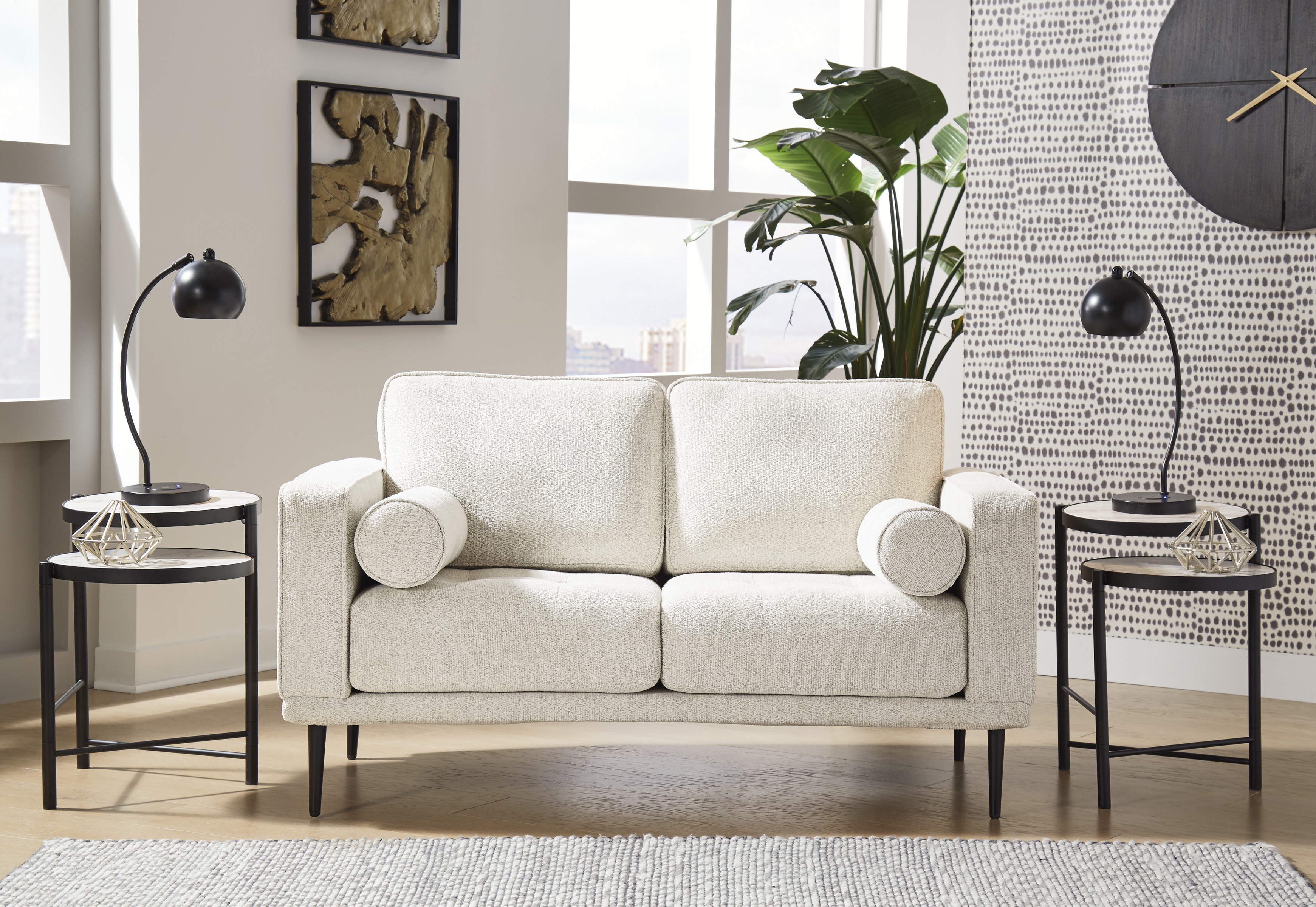 Then you need to look at practicality. Are you moving into a larger home, or a smaller home? That can definitely gage as to what furniture you keep, get rid of, and what you need to buy. If you are moving to a smaller home you may need to consider downsizing your dining room table to a smaller more compact set that fits in your kitchen. If you are are moving into a larger space that gives you more room, you may need to consider adding extra seating to your living room by adding a loveseat and chair. If your bedroom is bigger then maybe it is finally time to get some dressers for your room. One last thing to remember is that moving is usually the best time to switch out old mattresses. There is no point in taking an old mattress to a new home if is has very little life left.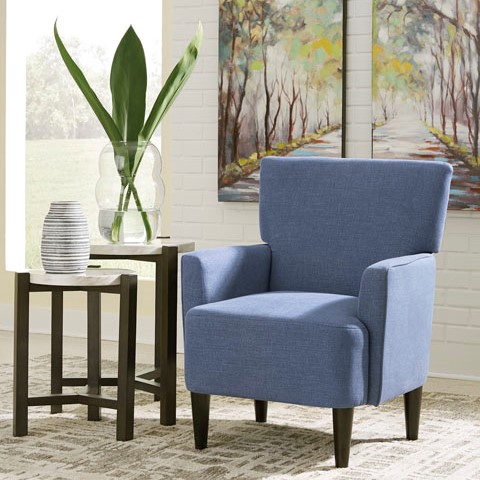 When you are moving you want to make sure you are set up to move into your home so you know where everything is going to go, and everything has it's place. Our knowledgeable staff here at Pallucci Furniture will get you confident and ready to move into your home. With our in-house financing, no tax, and free delivery over $699 moving has never been easier. We also can take away your old furniture for you while we are at it. Time to get excited about moving. Moving means new beginnings and we look forward to sharing in that with you.