With only a few weeks away to New Years Eve it is time to start the preparation phase of our New Year's Eve gatherings. Who are we going to invite, and what are we going to do. Let's face it, after the last year and a half, we want to ring in the new year with hope and a feeling of closeness with those who mean the most to us. We want to make every moment count on New Year's Eve and make this night a night to remember. What are a few things we can update around our home to help our friends settle in for the evening and really enjoy themselves?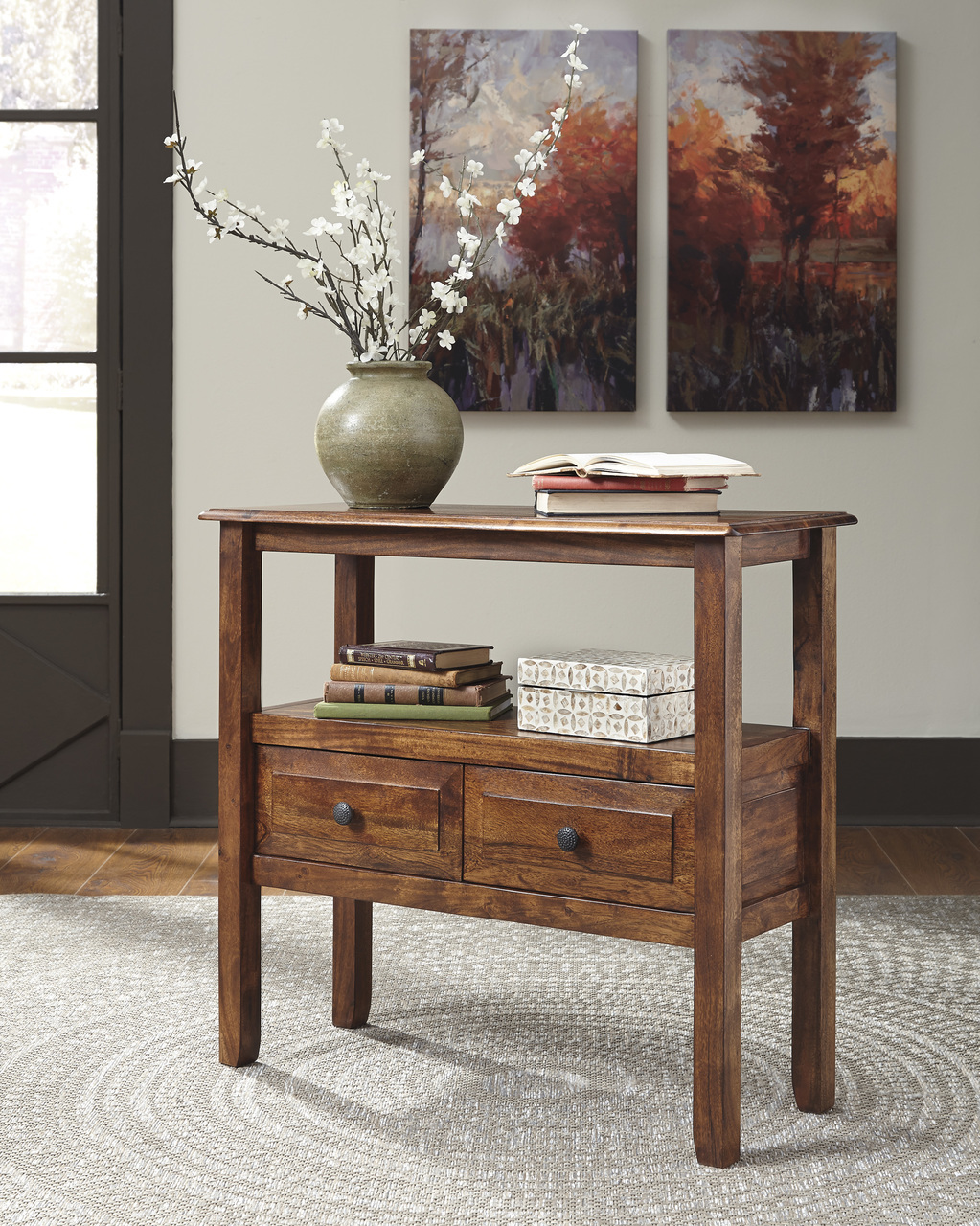 When you are wanting to tweak and create little changes that can make a big difference, you want to look at functionality. From the minute your guests walk in the door you want to make sure they get the feeling that your home is inviting and warm. You can do that by making sure that the front entrance is free from clutter. Having a console table at your front entrance with wicker storage baskets make it easy to store those extra shoes, hats, gloves, and other accessories. The bonus is that you have a nice area on top of the console table to place family photos and a few of your treasured knick-knacks that will put a warm smile on people's faces from the minute that they walk in the door.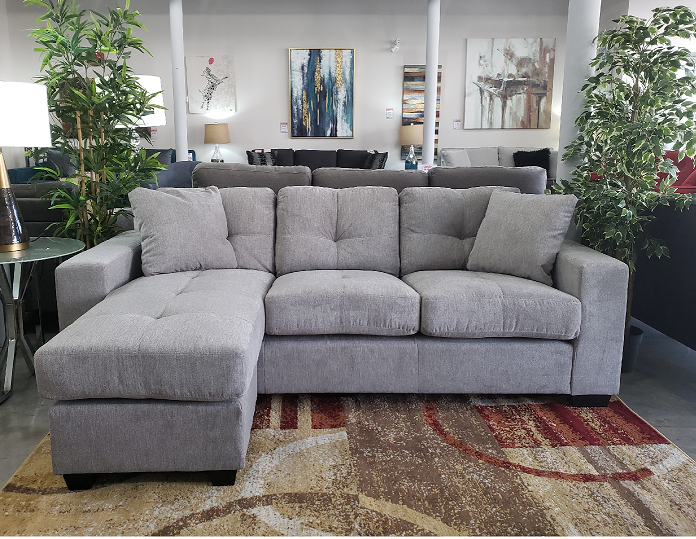 The other key feature you want to look at when hosting a New Year's Eve party is what will you be doing and how many people will you have? Will you all be gathered in the living room area, or will you be disbursing between the living room and the kitchen? Keeping both in mind you may want to look at some bar stool so people can sit comfortably at the kitchen counter/island chatting and having a few drinks. In the living room area, ample seating is a must. You could opt for a new living room set that includes an occasional chair, a couch and a loveseat, or you could go for that plush style sectional that allows for close seating so you can sit around and play board games.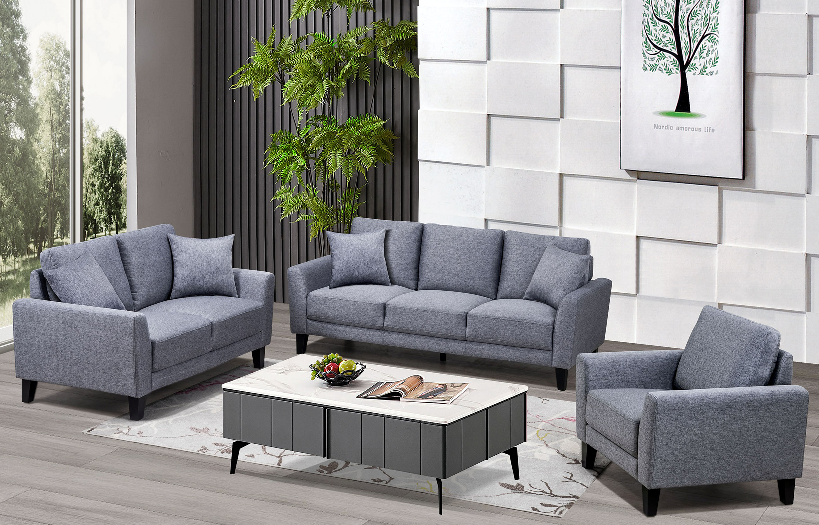 It is time to create some memories this holiday season. As we ring in the New Year Pallucci Furniture is here to help you to create those memories by offering you furniture and accessories at a price you can afford. With our in-house financing, no tax, our free delivery over $699 we want to make your ability to create the changes in your home you want easy as well dare we say it. 1-2-3. Did we mention that we also can take away your old furniture for you? Come on down to see us and let us help you ring in the New Year in style.