Hard to believe it's summertime again, and we are halfway through the year. How time flies. Now that the kids are home from school, with no homework to be had, there is more family time during those long summer night. More game nights, nights in front of the tv, and more time to just relax and enjoy the time we spend together. We have all been so busy rushing around trying to get things done, that many times we neglect the space in our homes, and what we need to facilitate things like proper family time. If you are one of those families where you or the kids end up on the floor cuddled in blanket because there just isn't enough room, we have some helpful ideas to add a few pieces of furniture to your living room so you can create the perfect family room experience, so everyone has a comfortable piece of furniture to relax on.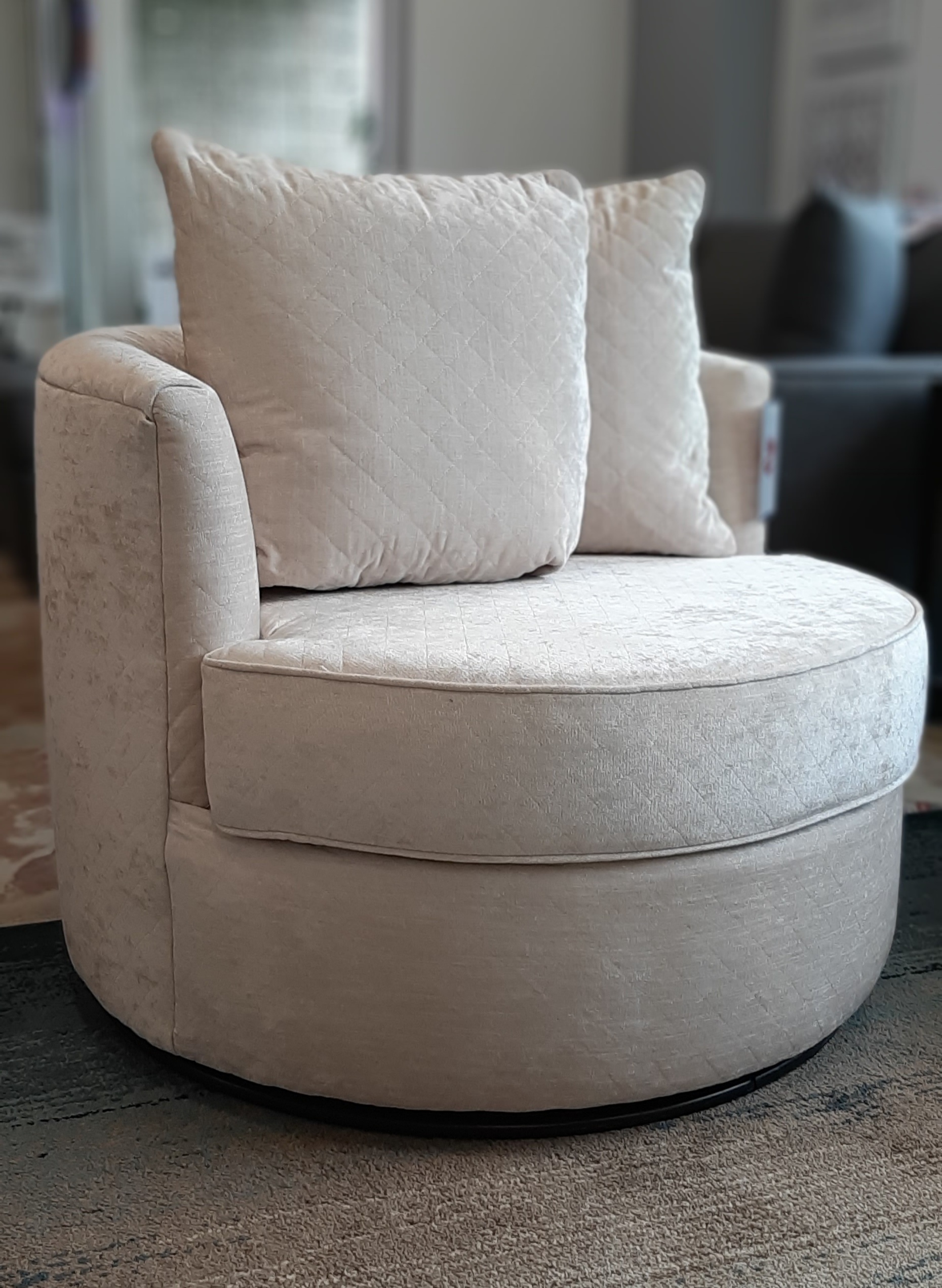 If you are dealing with a smaller living room, adding additional pieces to your home like a small occasional chair could be the perfect addition to your living or entertainment area. Sometimes by moving the furniture around, will create enough space to allow for an additional chair or two.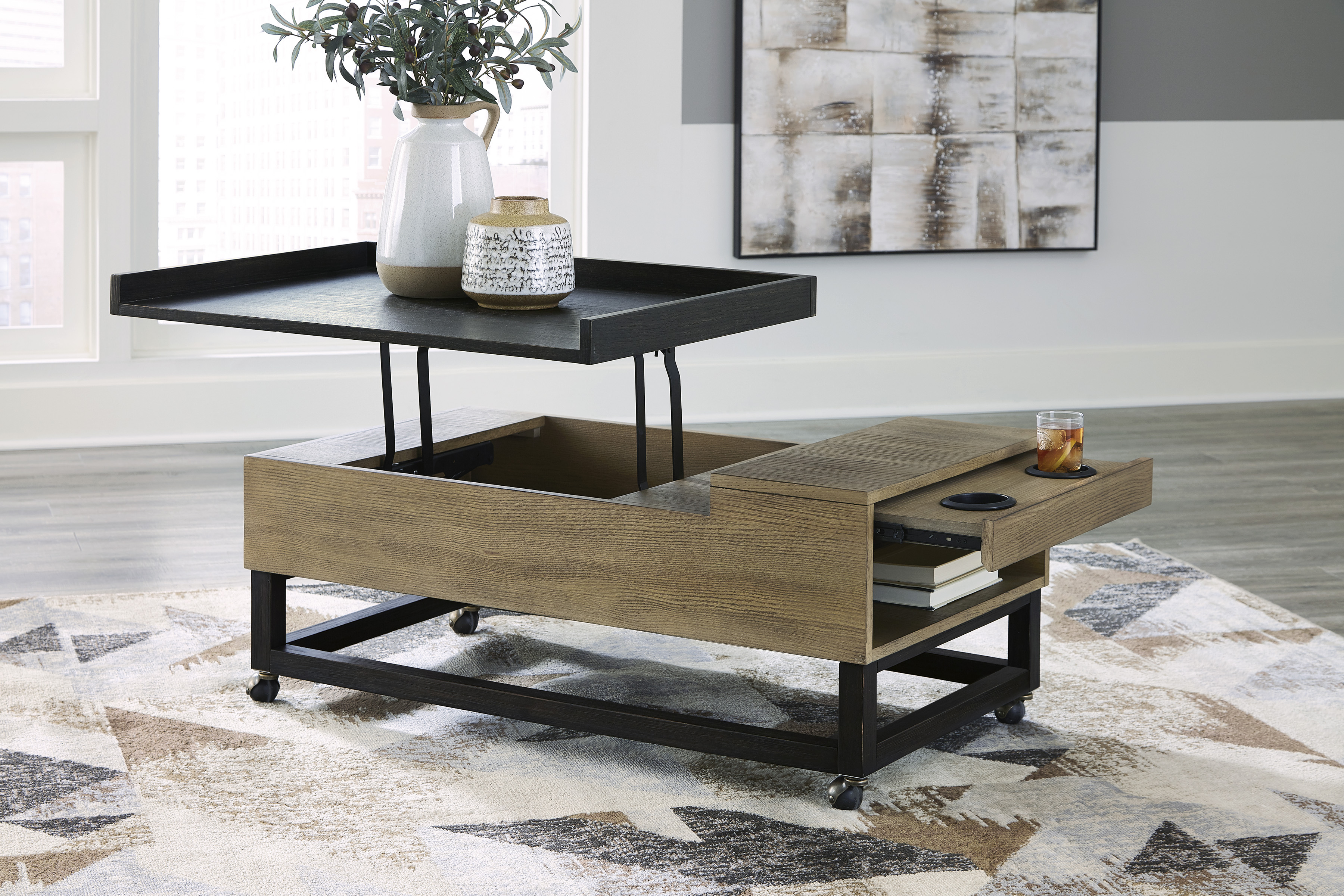 Sectionals have become a large part of any home that has a large family just because it allows for more sitting room. Though sectionals can be absolutely an amazing addition to almost any living room, if you find that there still isn't enough space for everyone, it might be time to make a dramatic change and move to a living room set that has a full couch, love seat and occasional chair or even two couches, and an occasional chair. If you have enough space to do so, that gives everyone enough space to sit down around the coffee table and play games. If you get a coffee table that is on wheels, you can easily move it out of the way, pull up an ottoman and everyone can put their feet up for movie night.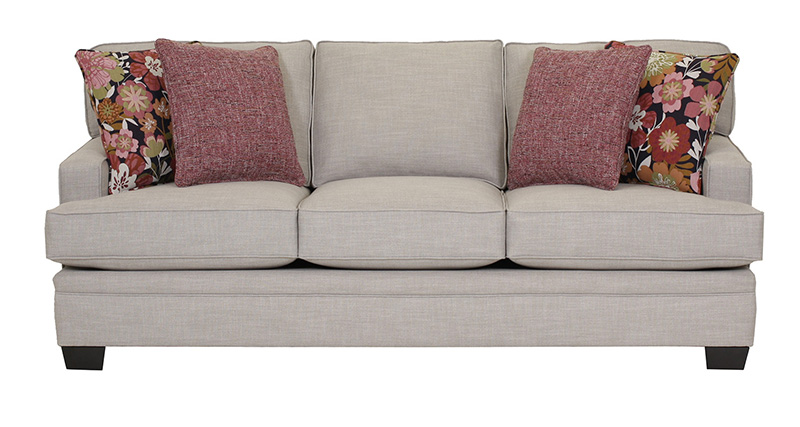 Here at Pallucci Furniture we have a wide range of living room furniture to suit every style and every need for your family. We invite you to come down and talk to our knowledgeable staff and let them take you around our new showroom so we can find the perfect furniture for your family. Don't forget to ask about our in-house financing and free local delivery for all purchases over $699. We look forward to serving you.