Ahh... Take a breath. Spring is finally here. Oh the fun that's just around the corner. It was a brutal last few months with snow in February and March. We are ready more now than ever to get out and start having some spring fun, including get togethers with our friends and family. With that comes clean up and organization. Maybe even getting rid of some of our old furniture and replacing it with some new modern furniture. Time to look around our house and be honest with ourselves, what can stay, and what can go?
Grab a pen and paper and go through each room and ask yourself do I really want to keep this. Don't worry about whether you can afford to replace it but if you could replace it would you? Make a keep list, and an 'If I could get rid of, I would' list. From there you want to sit down and take a look through our website and start to get an idea of the kind of furniture you want to buy, and how much you want to spend based on your wants. Make sure you choose the style and colors that best suits you. After all, when it comes to furniture it isn't something like a pair of jeans we replace every six months.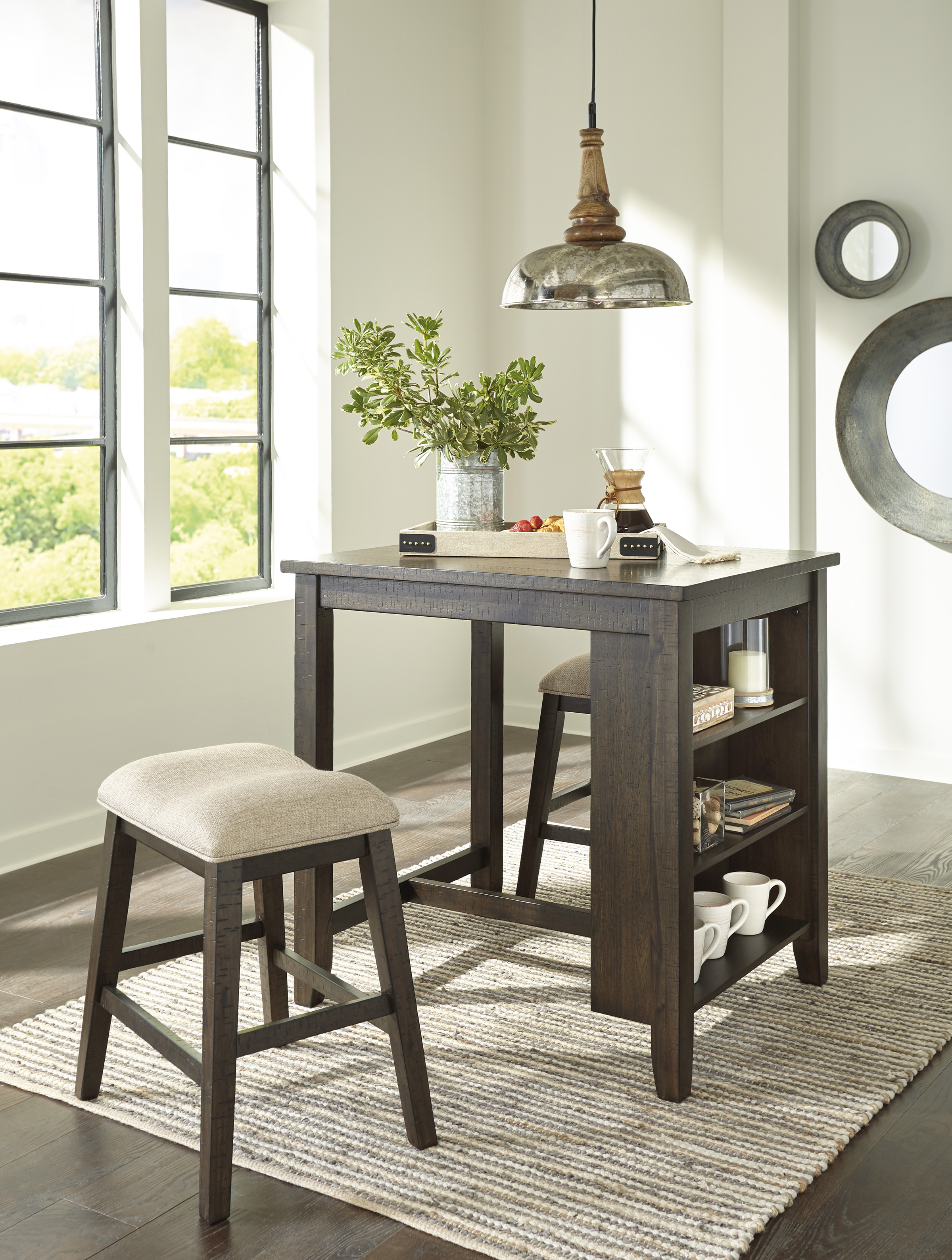 Once you have done that you want to narrow down your list to what is a necessity to change like say you really need to get rid of your old couch and chair, and you want to replace it with a sectional and occasional chair. Maybe you are now working from home, and need an office desk, so you aren't working at the dining room table anymore. Or maybe your kids are now getting a bit older and are wanting to play more board games, so you want to get a lift-up coffee table for the living room. This is prioritizing need over want. You could want a new bedroom suite, but really need a new dining room table and chairs if your chairs are starting to fall apart. Once you have your need and want list, then you can come on back to our website, and really hone in on the furniture you want. You can always order over our website, however if you come down to our showroom, our knowledgeable staff will be there to answer any questions you may have and show you other options you may not have seen.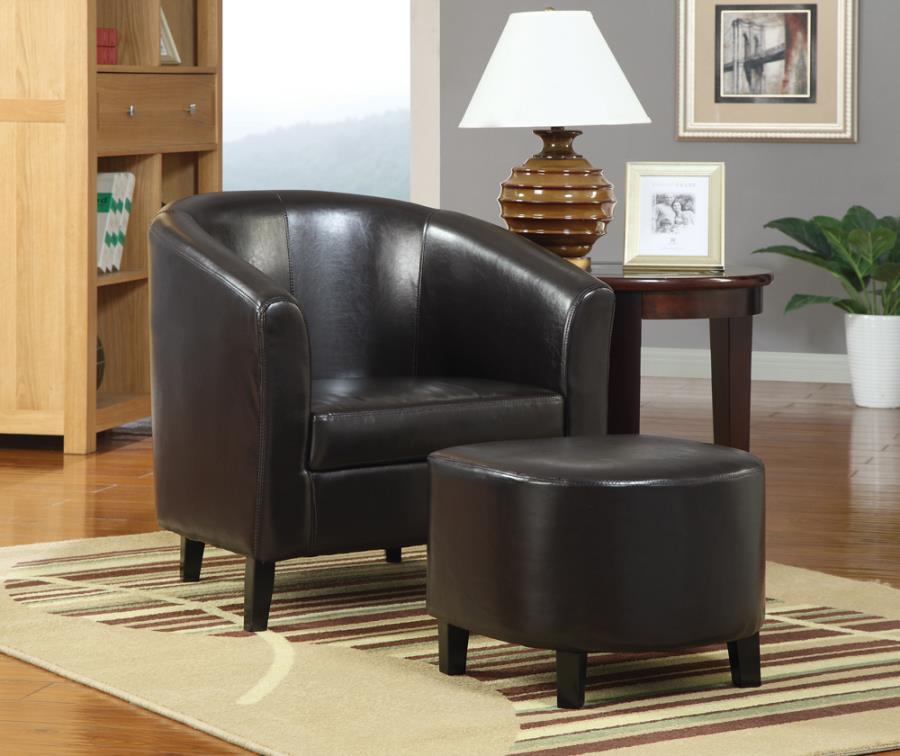 Pallucci Furniture strives to give our customers the absolute best in all fronts. That is why we offer in-house financing, no tax, free delivery over $699 and we take away your old furniture too. Spring is here and we want you to have the best of both worlds, both inside and outside of your home. Though we can't help with the outside, we can help to make sure that the furniture you buy not only stands the test of time but also gives you and your family enjoyment for years to come. We look forward to meeting you.