September is here and school is starting. Time to get back into fall routine. When the kids get home from school, and you get home from work you want to feel like you are stepping into your safe place. A place that allows you to curl up and read a book, watch tv, and just have your own space.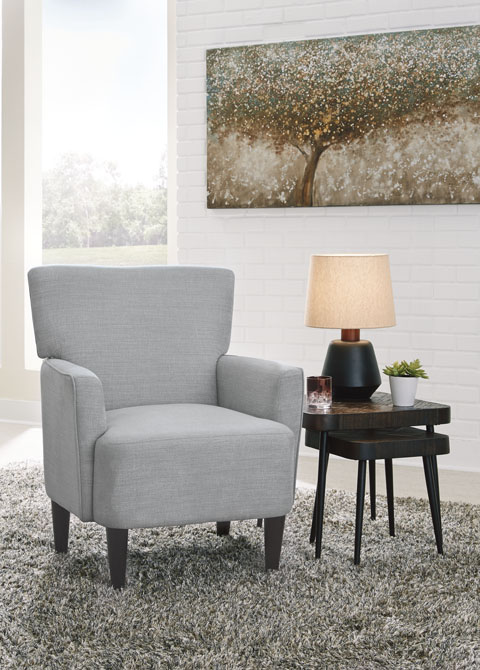 Creating a place where everyone has a space they can call theirs is very important to help you unwind and destress from the day. Whether you are an avid reader, a Netflix binge watcher, or you are ramping up for hockey season creating your own space is something that will help you to create the relaxing environment in your home that everyone needs.
Relaxing requires a place to sit or lay down. Having a corner area set up with a lounging chair with an ottoman, and an end table can be perfect for anyone in the family. It is a place where you can sit away from everyone else and get lost in your own little world.
Another idea is to get a loveseat or a recliner. Having a couch is great, and a wonderful place to hang out with the family, or even lay on the couch and fall asleep watching tv, but there is something different about a loveseat or a recliner. It allows us to be in the living room with others, but still have our own private place to sit. You can watch tv with everyone else, or sit and play on your tablet or read a book. Though we don't need our own space all the time, when we have been bombarded with people at school, or at work sometimes we just need a little bit of time to level out and be on our own when we get home. Having your own personal chair to relax in can do just that.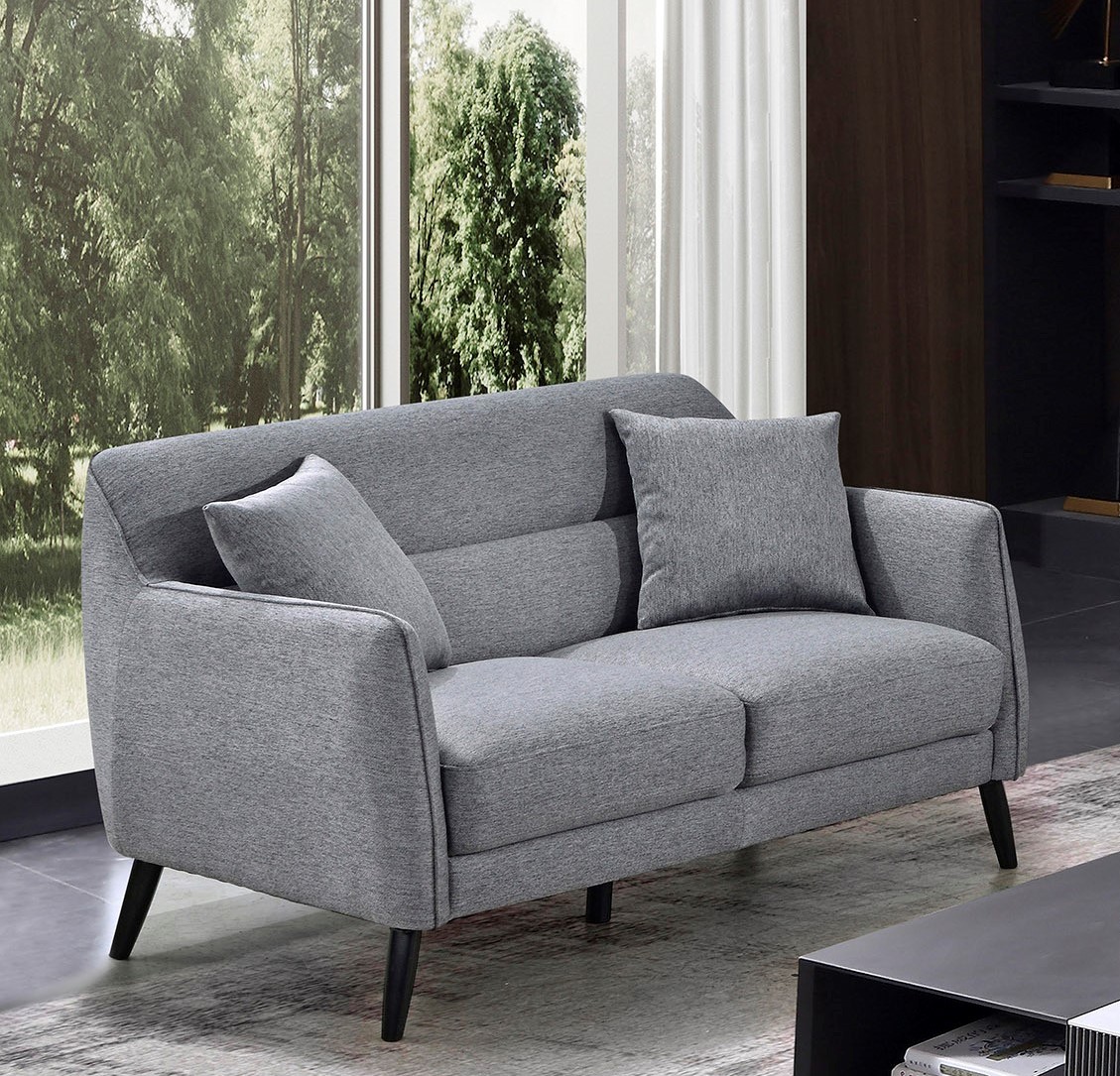 Here at Pallucci Furniture we can help you find the relaxation you need when you reach the end of your day. We invite you to call us or come down to our show room so we can help you find exactly the kind of furniture that will help you and your family to unwind after a long day. With our no tax, free local delivery over $699, and in-house financing getting your personal space in your home has never been easier. We look forward to seeing you.