(How you Can Buy Brand New without Breaking the Bank)
Everyone knows that you should be changing over your mattress every 3-5 years, but many people don't take it seriously because they don't understand the reasons why. We take the health and well being of our customers very seriously, so we want to take the time to give our customers some pointers of when to pick out a mattress and why it is good for our health to change our mattresses over every so often.
Think of your mattress in the same way you think of your tires. When your tires wear down it causes additional wear and tear on your car. When your brakes wear out more quickly, and your shocks just for starters. Your mattress is the same. When your mattress wears down the fabric becomes looser and the springs wear out over time, This causes additional pressure on your spine and other parts of your body. This can cause you to lose sleep which causes problems in your cognitive thinking during the day and ability to be productive. It also causes more stress on your organs because your body is not getting the rest it needs during your REM state. Your REM state is when your organs rejuvenate and repair themselves. When they say that sleeping is the most important time of day, it is because it is. That is the time that our bodies repair themselves as well as our minds. When we don't get a restful sleep our bodies break down and our mental state can become impaired.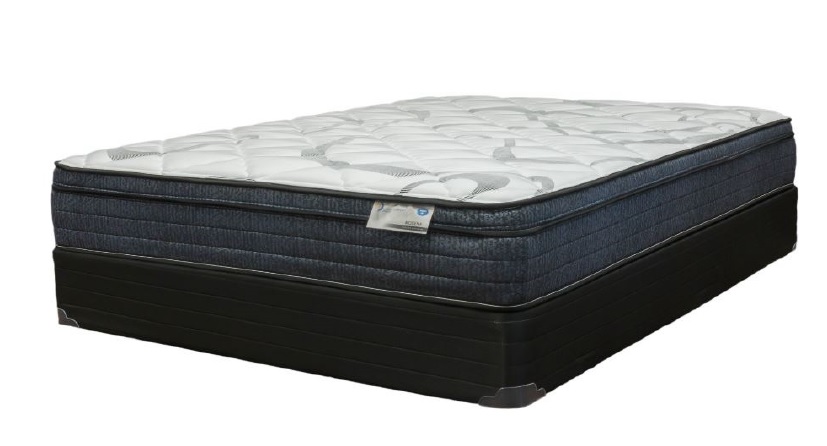 There is one more reason that not changing your mattress at least every five years can be a hazard to your health, and that is because of dust mites. Dust mites intrinsically are not a hazard to our health over the short term, but the older your mattress, the more dust mites you will have. The more mattress your dust collects, and the more dust mites that collect over your mattress the harder it will be on your lungs. Unfortunately vacuuming your mattress may not be enough when the dust mites are so tiny they can burrow themselves inside of the mattress.
So how can you change your mattress over every five years without breaking the bank. Pallucci Furniture can give you the deal of a lifetime on all our mattresses. We have all types of mattresses. From twin to king, we also have varied thicknesses to suit your comfort level. Whether you want a pillowtop memory foam that provides firm support or a softer support that allows you to sink right in, we have just the mattress for you.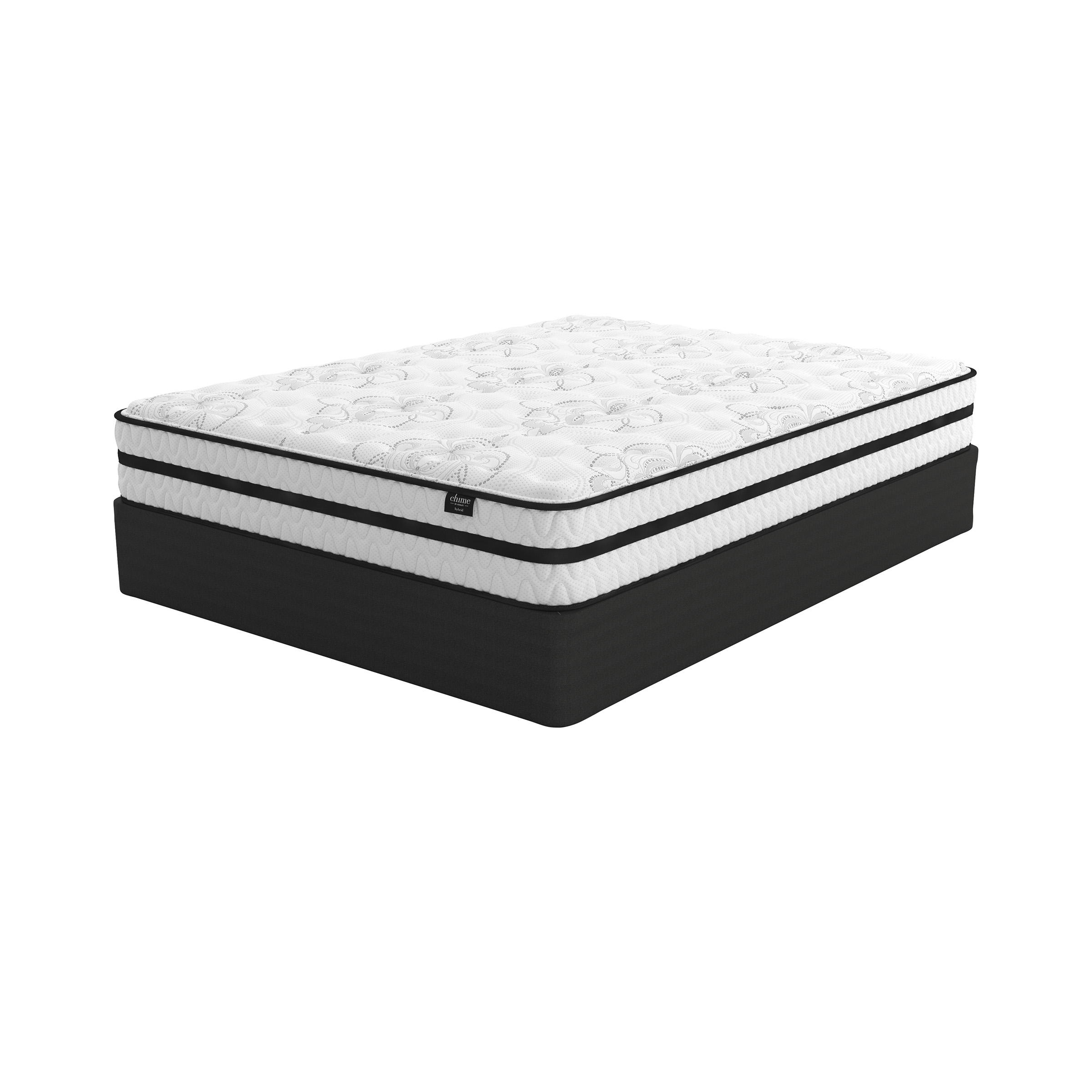 With our below retail pricing, our in-house financing getting a new mattress has never been easier. At the end of the life of your mattress we can simply come in and get your old one, and you can pick out a new one with yet another great price. Free delivery over $699 and no tax, it is time for the best night sleep of your life for years to come. If it's worth it to lease your car to protect you and keep you safe on the road, it's just as important to get a mattress that will help to protect the health of your body, your mind, and ensure you wake up feeling rejuvenated every day so you can be the best you can be! We look forward to helping you to stop counting sheep and start counting the best days of your life.