Let's face it. Area rugs are awesome, but why should everyone have one or two, or maybe even three or four. Well, we have five reasons everyone should have an area rug that we would like to share with you. A few of them might even surprise you.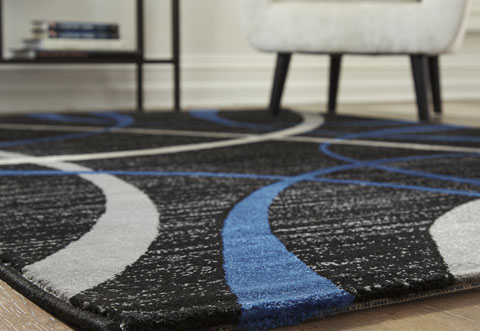 1.Having an area rug underneath furniture regardless of protectors that always seem to come off, will give more life to your carpet and stop your hardwood floors from getting scratched up through wear and tear.
2.Placing an area rug in places like the living room can create a new look. With just the right area rug, you can spruce up your home for a small cost that can make a huge difference in how the living room looks and feels.
3.When you place an area rug in the room beside one of the beds, your pets will typically lay right there. Why? Because it's a rug. This means that there will be less hair in other areas of your bedroom, allowing for easier vacuuming, and also teaching your best furry friend that is their special spot when they are in the bedroom.
4.Having an area rug in the dining room underneath the table, might sound like a horrible idea. It actually is a great idea, because it catches the food that drops and doesn't bounce around the floor. With one of those small little hand vacuums that can make after dinner cleaning a breeze. No more sweeping after dinner. Give one of the kids the job of vacuuming. Bet they will love to do it more than sweeping.
5.This is the one everyone is the most surprised at, but honestly is the best reason to get an area rug in any area of your home. When you have an area rug they help to keep your feet warm. If you have an area rug under the coffee table, people will be less likely to put their feet up on the coffee table naturally because their feet are warmer on the floor. When you wake up in the morning, your feet will hit the rug and not the hardwood floor beside your bed your body won't be shocked when the cold floor hits your feet. When you are eating your comfort food at the table in the middle of winter you will have that warmth running all over your body just by keeping your feet nice and toasty warm.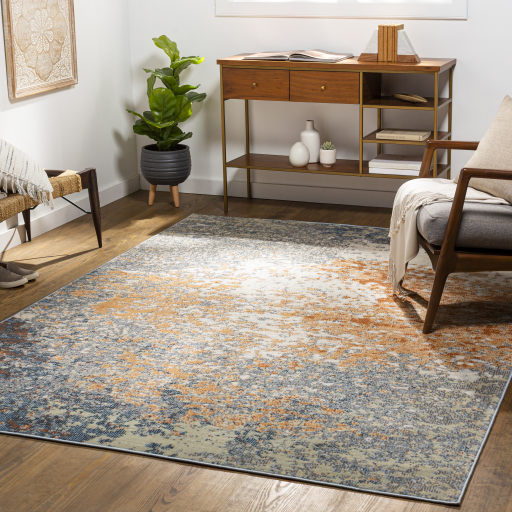 The best part about them is unlike a wall to wall rug you can change it up any time you like, or move it to a different room without spending thousands of dollars to rip up a carpet and change it again.

We have a wonderful stock here to choose from at Pallucci Furniture. With our in-house financing you can pick area rugs for every room of your home you like at a price you can afford. Pallucci Furniture is here to help you with all your furniture and home décor needs. Tax is on us too, so come on in. Let's have some fun helping you create the space you want with your new area rugs.