Most of us at this point are starting to do our spring cleaning, and move out the old stuff, to bring in the new. With many of us stuck at home during the crisis, we have had time to really take stock of everything we have and start to put together a plan. From what we want to do to our home from cleaning, organizing, junk removal, and replacement of old furniture that is no longer serving its purpose.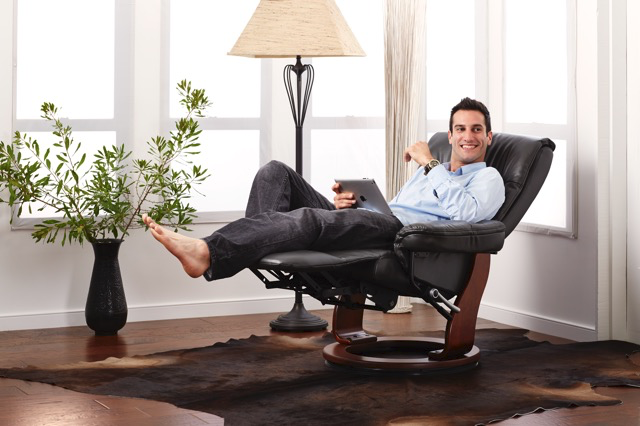 It is now that we seem to be even more clean conscious than usual, so we see fine details that otherwise we may not normally see when doing our spring cleaning. When those fine details stand out we start to gather an even deeper sense of our surroundings, and realize that some big changes need to be made.
Many people are taking stock of what is really important right now, and deciding that it is time to really put for the effort into making those changes while we have the time available to do so. Where do you want to start? Here at Pallucci Furniture, you can start wherever your heart desires. We are here to bring the magic back into your home.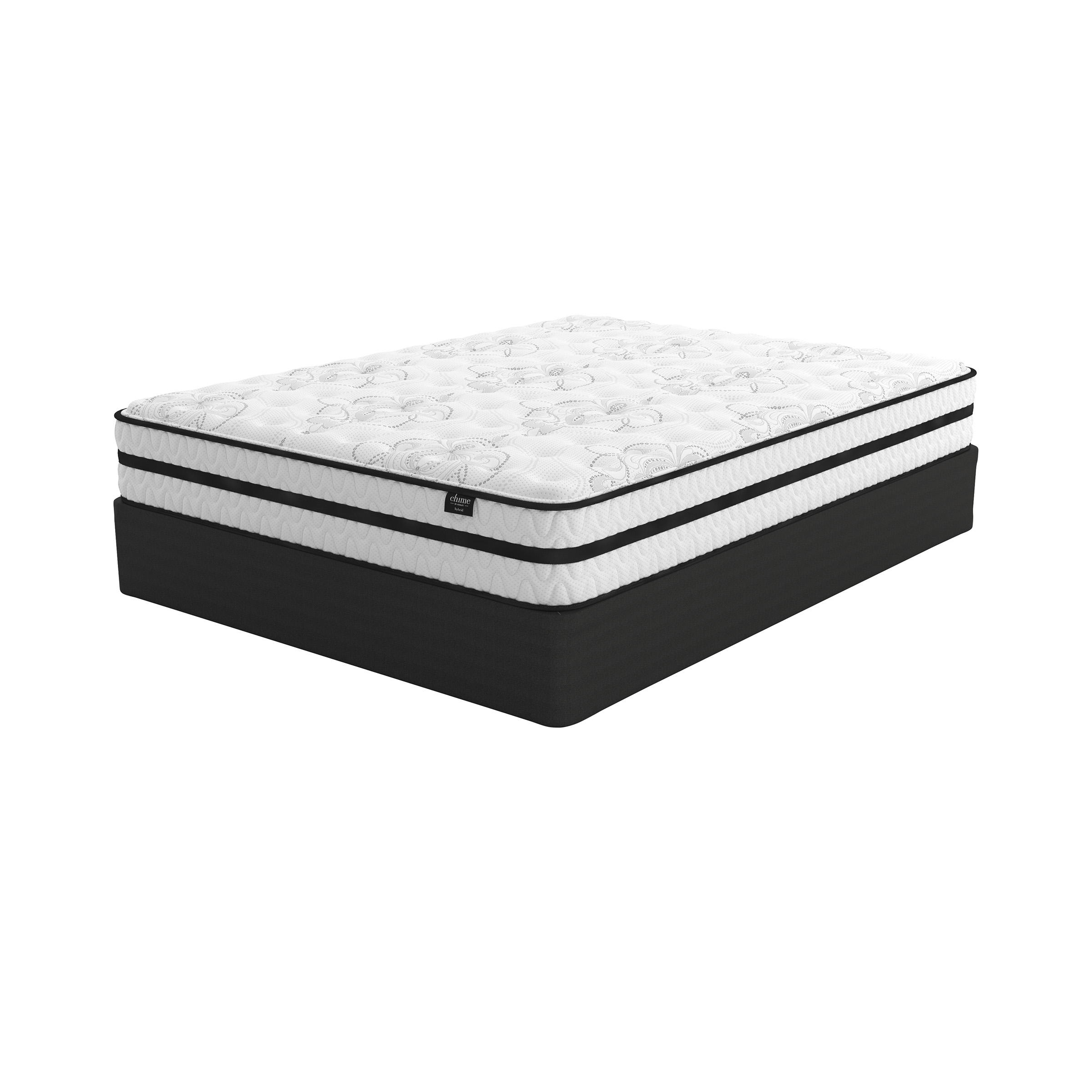 Maybe it is finally time to replace all the mattresses in the home, bring some recliners into your living room area so you can relax at the end of the day with your feet up. or maybe just add a few odds and ends here and there. A new coffee table with matching end tables, or a new tv stand. Whatever it is that you need, we can bring it straight to your door without you even having to leave the comfort of your own home.
There has never been a better time than now to seize these precious moments and breathe some life back into your home. When you give your home a new look, you will feel much lighter and airier, and all around happier, especially if you are spending most if not all of your time at home. That is what we are here to do at Pallucci Furniture. Bring back the happy to your face. With our extensive selection of furniture, you can order online, or give us a call to arrange delivery. We will even pay the tax and free deliveries for all orders over $699! How's that for magic!