You know it is time to get new furniture just because it is showing it's age, but… what furniture needs to be gone the soonest? The furniture that is literally on its last legs, and the furniture that is the un-safest to have around the home is what needs to be removed first. We never want our children, our pets or ourselves to ever get hurt. Making sure that our furniture is safe and sturdy, and doesn't pose any health risk is a necessity. Here are a few ways that you can tell how quickly you need to replace your furniture.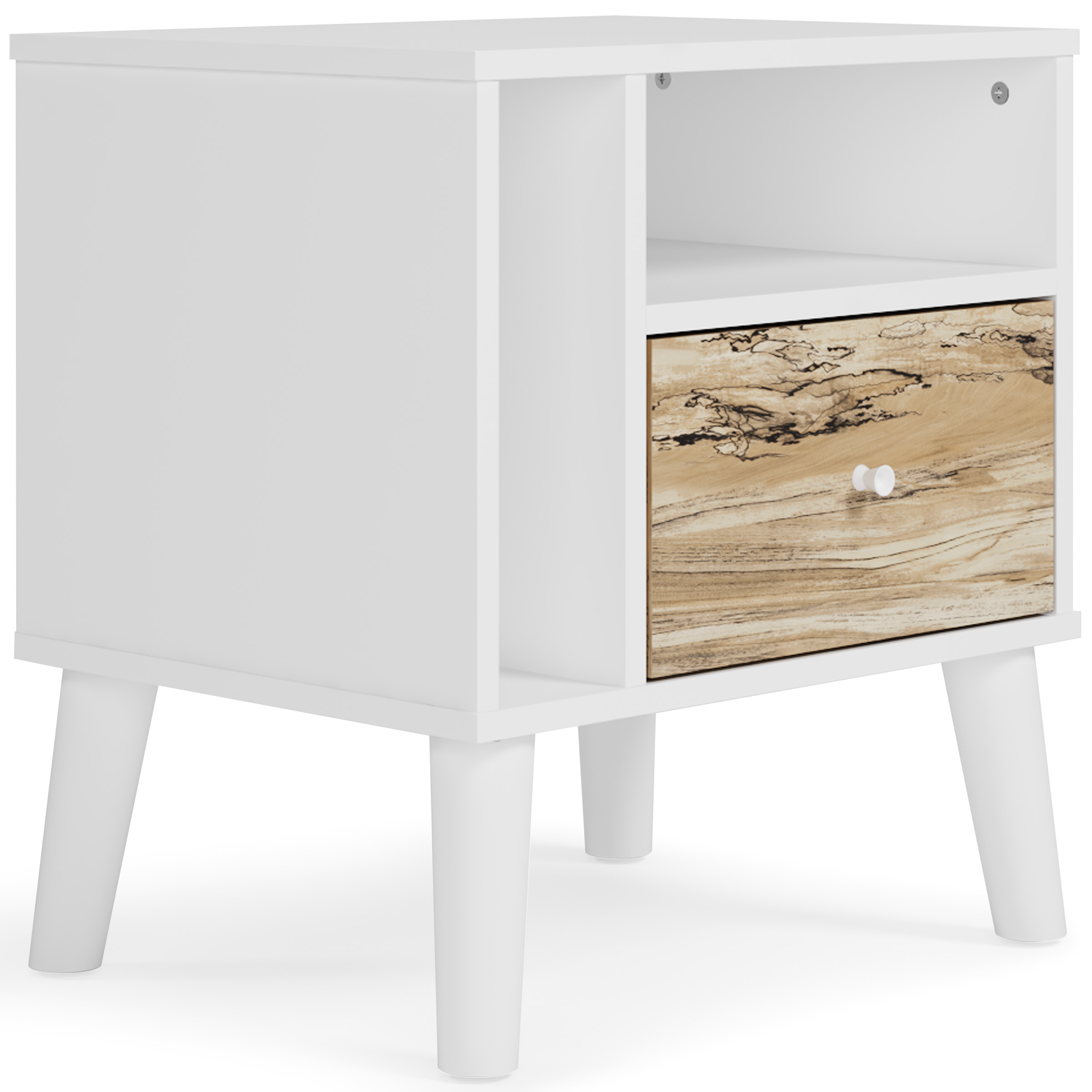 Depending on how old your furniture is if you see paint starting to peel then that is a sign that you need to replace the furniture quickly. Dried paint if ingested by kids or pets can make our little ones, an pets very ill, especially if you have really old furniture that used lead paint. When you are looking at old desks, bedside tables, tv stands and even kitchen tables, over time these can be really bad for peeling paint and veneer.
One of the other main things to look at is the sturdiness of the furniture. If you are having to push the arm back of your dining room chairs back in place because glue no longer holds the dowels, the couch has large sags in it, or you can see breaks in the woods that is another tell tale sign that you need to replace those pieces of furniture.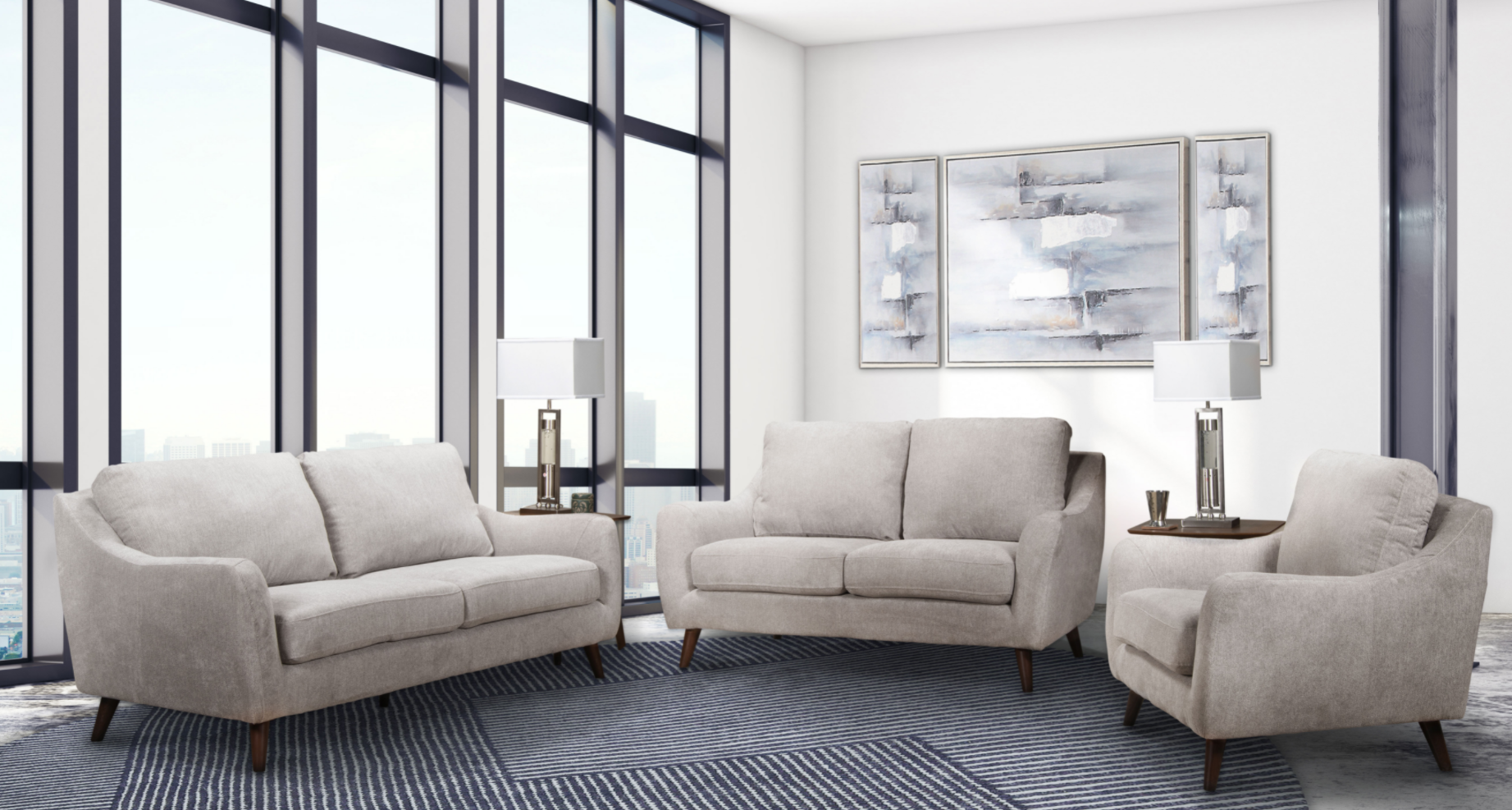 The other thing to keep in mind when you are deciding which furniture to replace because it could be dangerous would be any furniture that has a bad smell to it. If you have furniture like mattresses, couches that are starting to smell mildewy or just have an off smell then that is something that needs to be addressed immediately. A mildew mold smell is not someone one should be breathing in when they are sleeping, or ever for that matter. Mold spores that live inside furniture because of the moisture only will continue to grow. Even though it might be 'technically' contained on the inside of mattress or couch, when your face lays close to it at night whether on your mattress or even on the couch those spores can cause long term issues with your lungs, which over time can make you very sick.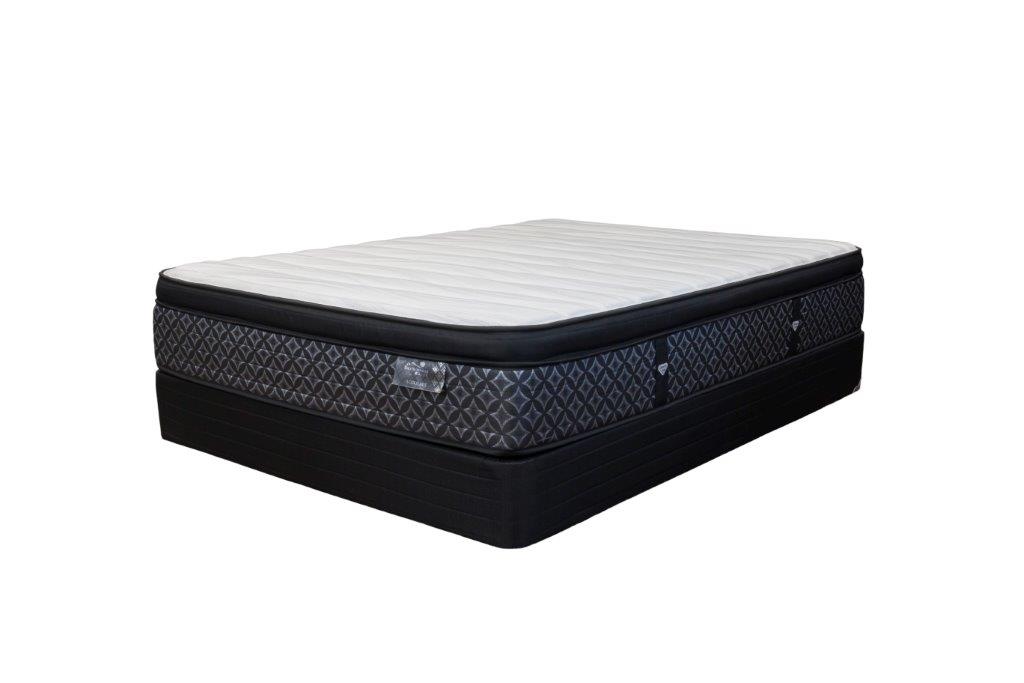 Though letting go of your old furniture that has familiarity and a sense of comfort can be hard, we here at Pallucci Furniture have made it easier for you to work through the process. With our in-house financing, no tax, free delivery over $699 there is no reason not to. Our customers health and happiness are our top concern. Come on down to our showroom and let us help you pick out your new furniture so you can make sure that you have furniture you love, that is safe and healthy for everyone in the family.