So what is fast furniture? Fast furniture is the term for furniture that is cheaply built, doesn't stand wear and tear and breaks really easy. This is typically because the construction of it is poor, and is built with materials that do not stand the test of time. A good example of fast furniture would be furniture that is made out of particle board. The question then becomes how you find the furniture that will last you for years to come when kids pile on it, you lay or sit on it constantly, and is getting daily usage.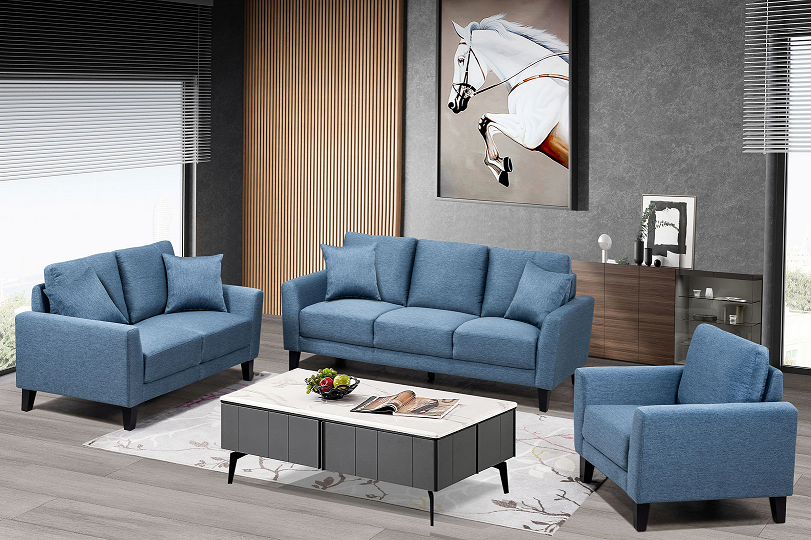 First rule of thumb is to stay away from the places that sell couches for $399 for example. The chances of you buying a couch for that little and having it last are pretty slim. You can look for deals without that don't break the bank, and are made from real wood materials. First you need to find out what you want, what you want it to look like and what your budget is.
The next step is to go shopping online and do some research. Check out some of the furniture stores online and pick out a few key pieces of furniture you want, and read on what it is made out of, and how it is built. Many stores nowadays will give you that kind of description. Do your own research online and ask questions. You can also pick up the phone and talk to someone at the store. A good furniture store will have reputable people working for them that will be able to answer your questions about the furniture. They will be able to tell you the durability, if there is any treatments you need to do on the wood, leather, or fabric, and how you can get the longest life out of your furniture.
When you are going shopping if you go into the store, sit on the furniture, and get a feel for what it is going to be like when you sit down on it. Whether you are talking about a couch, or a kitchen chair, how you feel when you sit down in it is going to make a huge difference in the enjoyment of your furniture when you bring it home.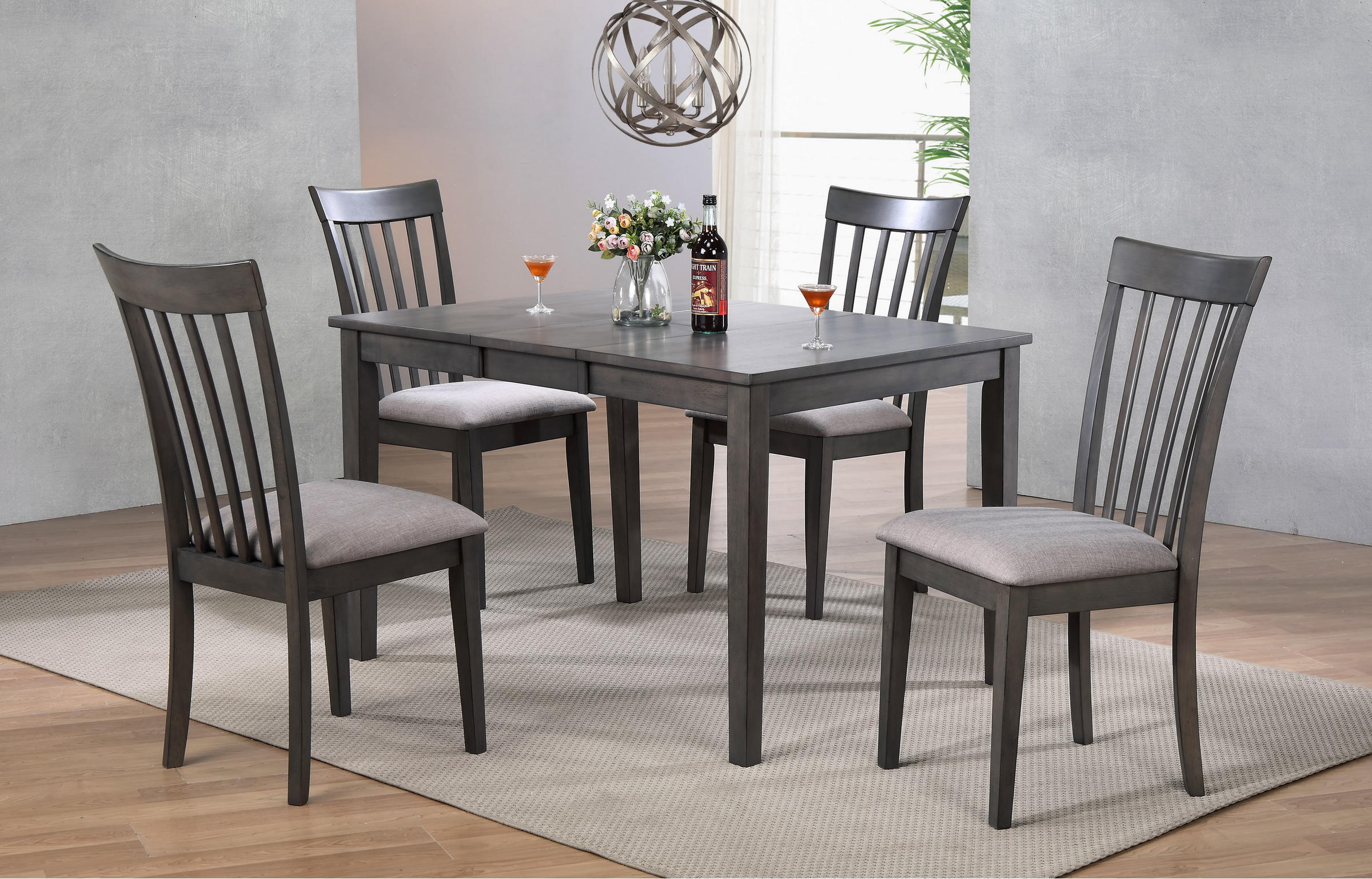 Here at Pallucci Furniture we keep all that in mind with our knowledgeable staff when we are helping you to pick out the furniture that is best for you. We want to make sure that you are getting the absolute most out of your purchase, and that you are going to love your furniture from the minute you get it in the door, and years to come. We want you to come back saying how much you love what you bought from our store. Come on down to our showroom, check out all our deals, ask about our in-house financing, no tax, and free local delivery over $699. Your satisfaction is what we strive to achieve with our customers every day.