There are so many things you can do with a spare room. You can turn it into a bedroom, an office, or a tv area. What if you could do all three? If your spare room is big enough, you can have the best of all three worlds. Let us show you how.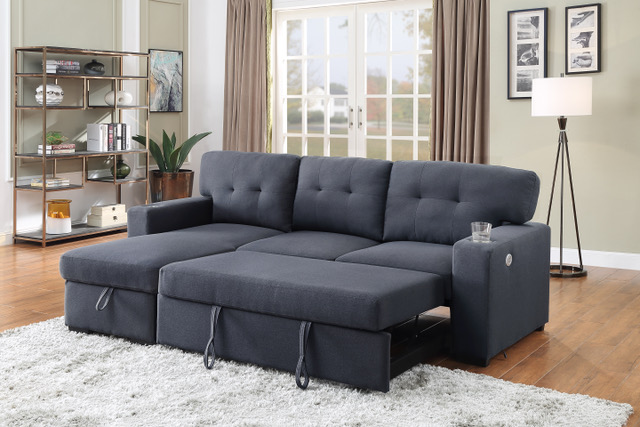 Let's take care of the bed and the sitting space in one go. Many spare rooms nowadays don't give a ton of space, and many don't have a closet. So what kind of bed could you put in a spare room that will make sure whoever stays over sleeps in comfort, and you are able to put the linens away easily. A small sectional that converts into a bed is the perfect spare room addition. It easily folds in and out and allows you to have storage in the chaise to store your blankets, sheets and pillows.
For the next step you can mount your tv on the wall and place a small little table underneath that will how your modem, and your gaming console. You want to make sure you have ample room to walk, through the area, so a small accent table with drawers will give you exactly what you need without taking up too much space. Then the last part you need to outfit your spare room is your office area. If you focus on work on the just the corners of your room and keeping the wide open space in the middle, the room will look bigger while still ensuring that you have accommodated all your needs in one room.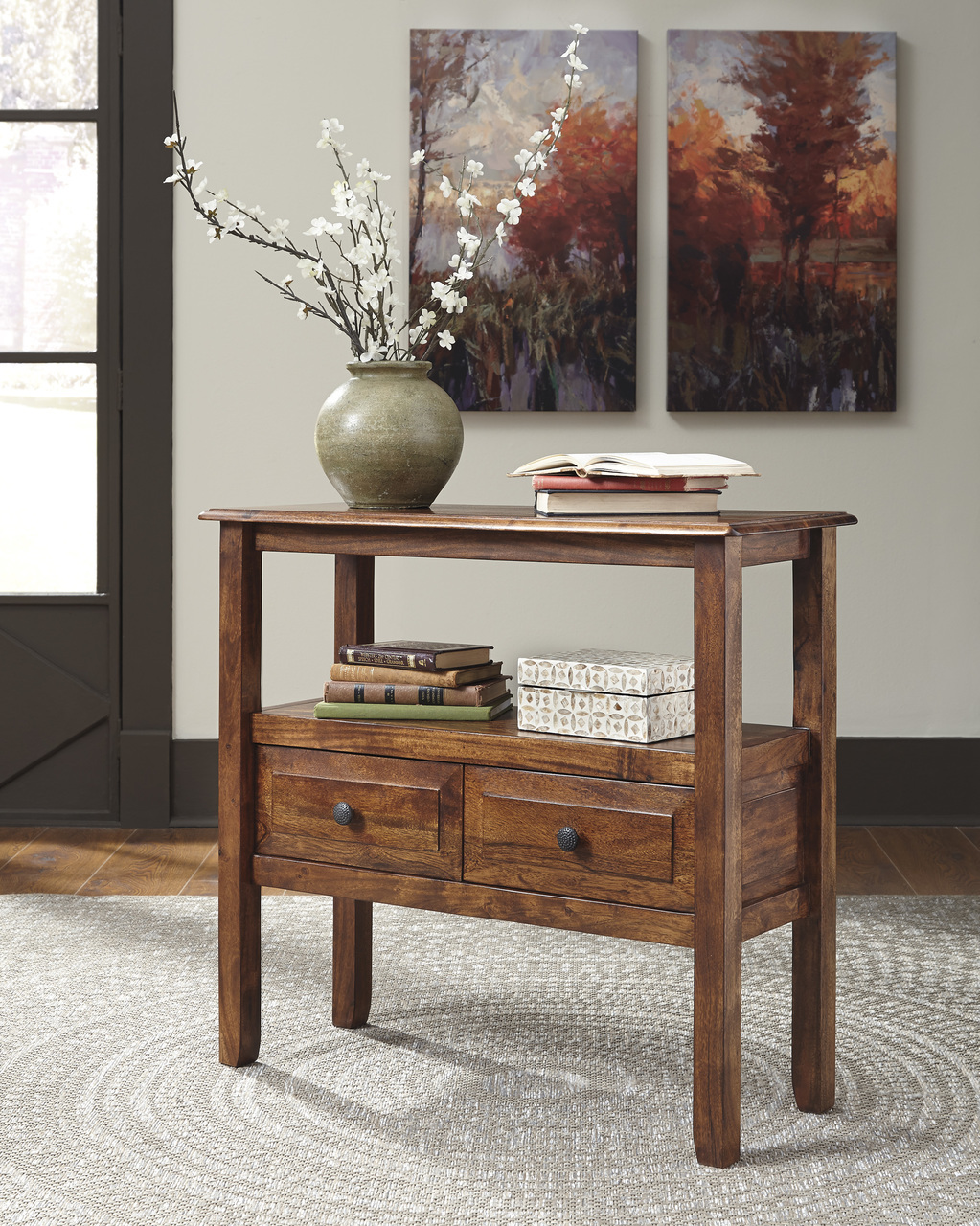 Having a corner desk that allows you fit your office chair in snugly and out of the way will do just that. If you make sure the corner of the desk sits flush with corner of your sectional it can also double as an end table. Finish the look off with an area rug in the middle of the living room, some throw pillows, and a throw blanket, and voila, you have the perfect set up.
Our staff at Pallucci Furniture would love to assist you in helping you to create a multi-function spare room with our wide range of furniture to choose from. Don't forget to ask about our in-house financing, free local delivery and no tax. We look forward to seeing you.