So you want new furniture, but with a little bit of old fashioned flair. What is the best way to do that when shopping for new furniture? Whether you are talking about having a country antique look, to having a something that speaks a little more Louis Phillipe styling, which boasts that 1800's renaissance look, you just need to choose what pieces you want to have in your home that set the mood for the particular era you are wanting to go for.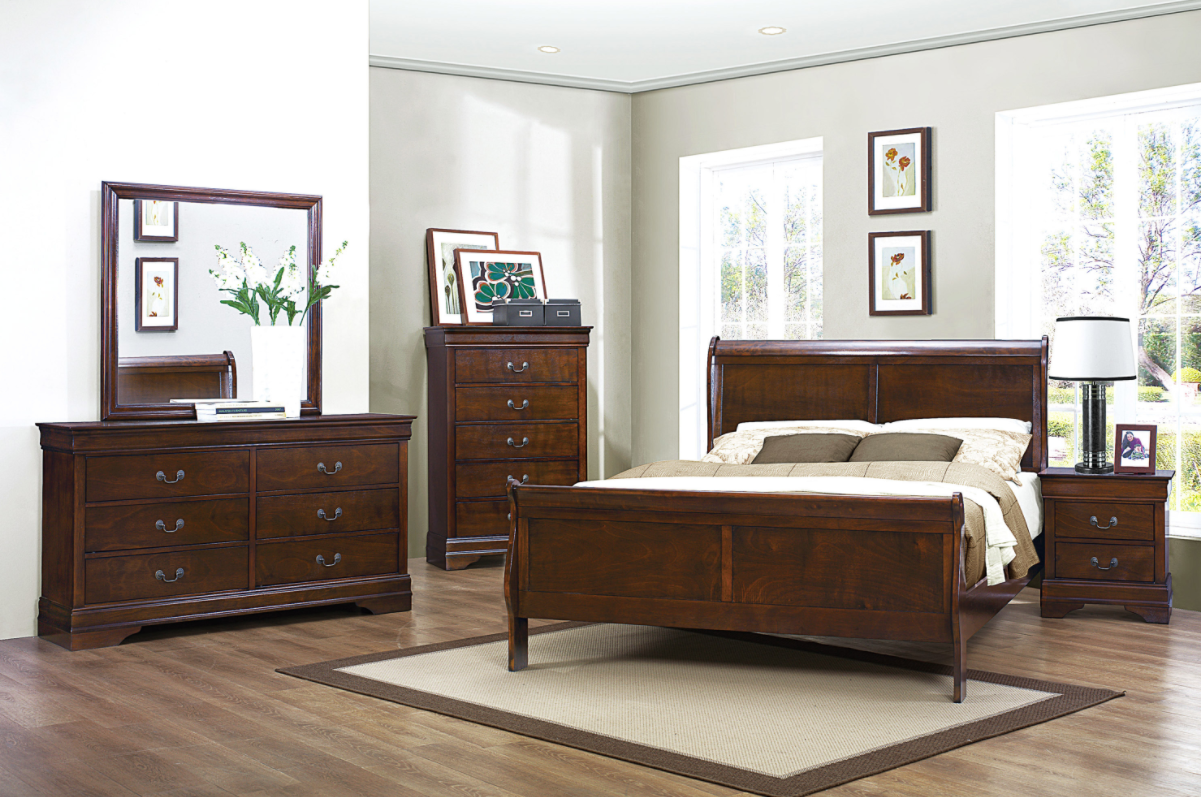 Say for your dining room you want to have a little bit of a country flair with an antique style look, then you want to go with a white finish kitchen set, maybe with cross legs, and a bench seat, giving you the country home feel. For the bedroom we have in stock bedroom sets like our Ella collection that have the stylings of Louis Phillipe era. For the bedroom or living room you want to go a little more mid-century we have something for that too.
Everything from lounge chairs, bed frames, and couches, it's all about bringing out the mood of that era in your home with the style you choose. What you want to decide is how you want each room to be. Do you want each room to have it's own style, from it's own era, or do you want their to be a flow throughout your house. Either idea is great. It is all about taste and ambience. What mood do you want to set when someone comes in your house, and more so how do you feel when you walk into each room. You are the one who has to live there, so you want to make sure you are setting the stage just right in each room to make sure you get the feeling you want when you want when you walk into the room. That feeling is what will stay with you when you are in that room because of how that setting makes you feel. Even though your mood may change, your setting will still create that feeling that gives you the desire to want to stay in that room regardless of other things going on around you.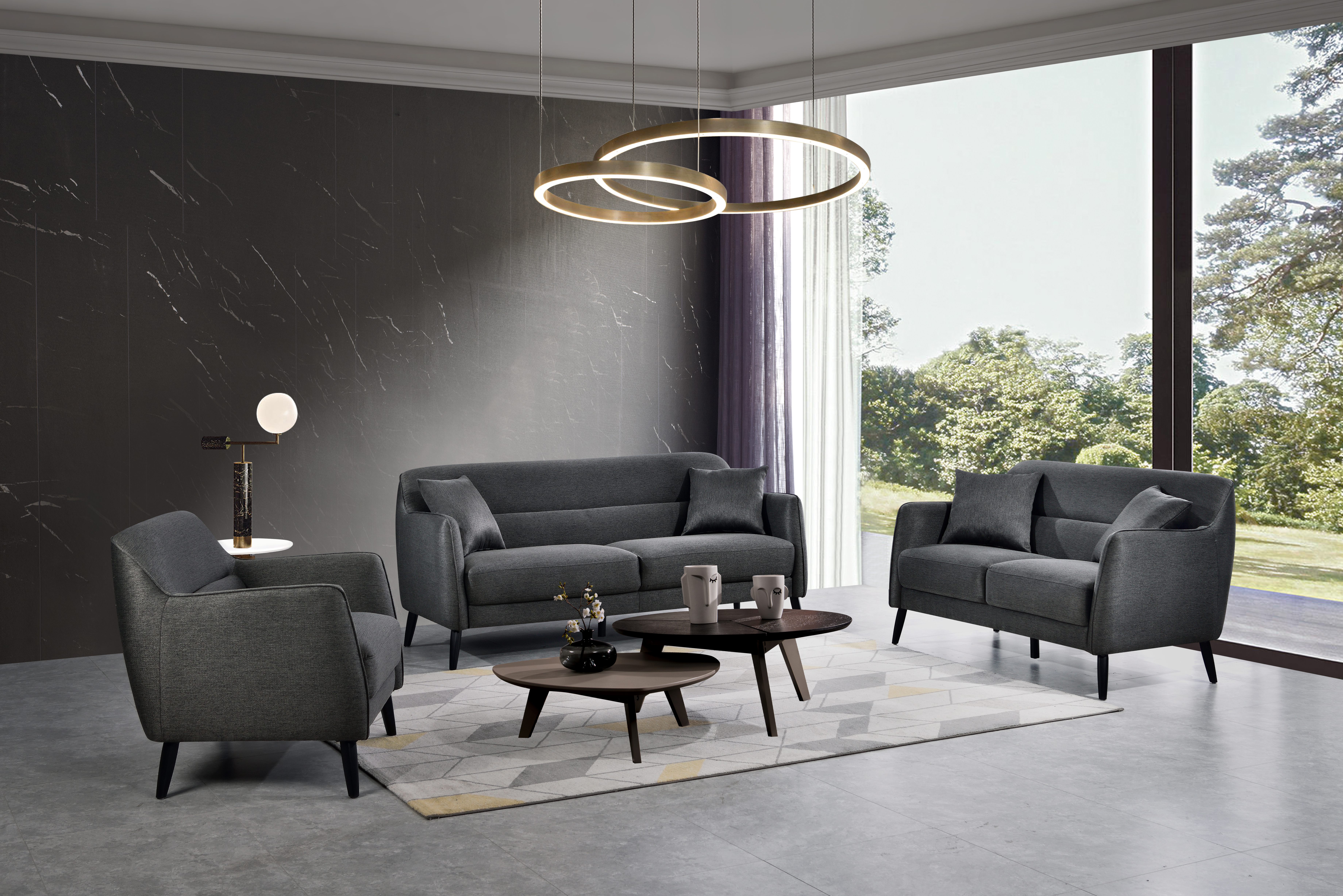 What resonates with you is what will bring you joy when you are spending time in your home. You want your furniture to provide both comfort and tranquiclity. Let us here at Pallucci Furniture help you to bring that joy into your home. With our in-house financing and no tax, it has never been easier. For all your orders over $699 you will receive free deliverey.. We only want the very best for our customers, and it is our job to make sure you get exactly what you want at a price you can afford.