When true winter sets in, if you are over the age of 25, you realize that with winter comes aches and pains. How can you tell the difference between winter backpain, and your back telling you that you need a new mattress?
The answer is pretty simple. It is the cold and the damp that usually causes our old bones to ache, but when you warm up with a hot shower, or cuddle up under the covers things should start to simmer down a bit. If you toss and turn all night from pain in your back the chances your mattress isn't supporting, you the way it should. Now, we aren't doctors here, but a good mattress will support you in places that even when your back is painful that it should allow you to settle in and start to relieve some of those pressure areas that are really bothering you. If you have gone to the doctor and you are a picture of good health, then it is your mattress that is to blame. So, then the question becomes, what kind of mattress should you pick out?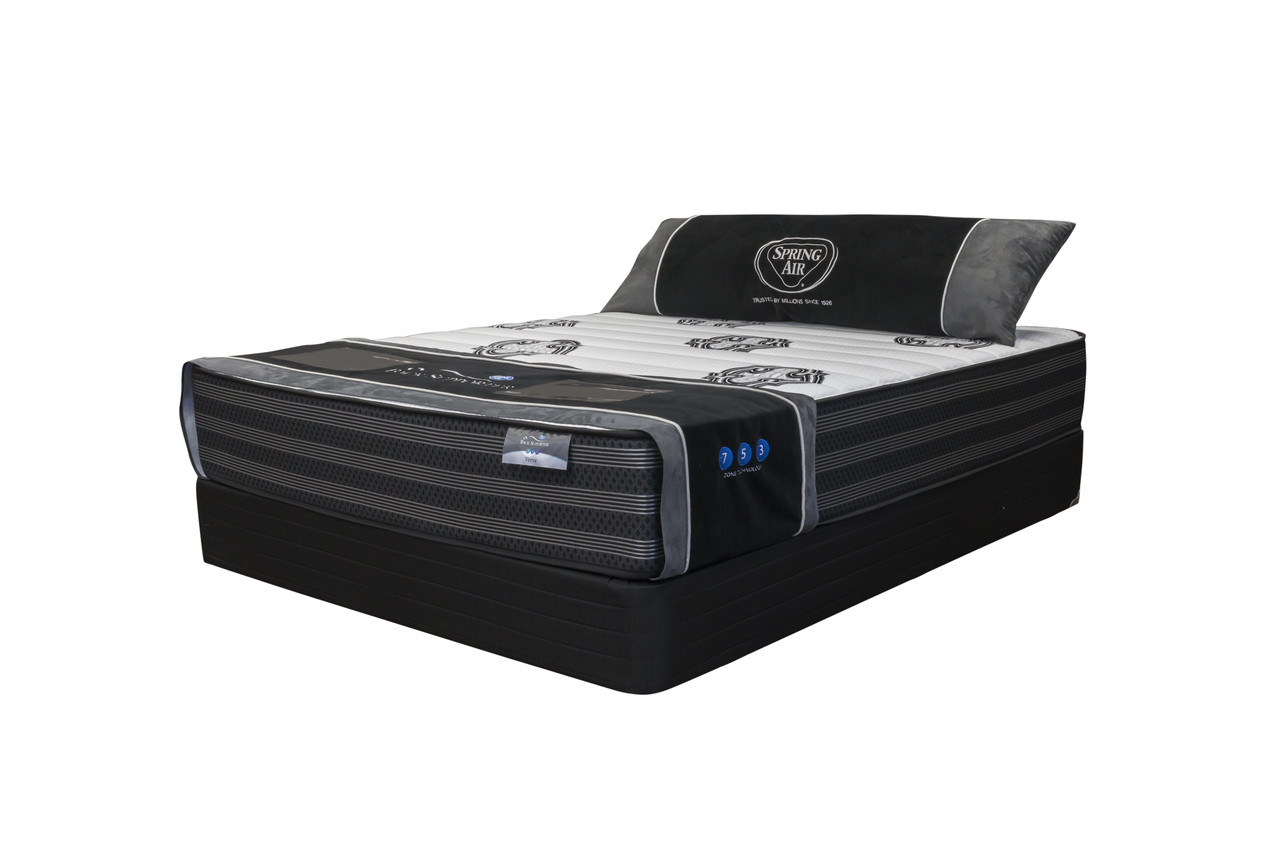 There are different levels of support we all need. Some people can't sleep on a hard mattress, some can't sleep on a soft. By the time you hit 30 you should have an idea of what kind of mattress feels good to your body and which ones do not. Once you know the firmness or softness level you want, then you want to decide how thick you want your mattress to be, and what kind of support you need. You can go with a smaller thinner mattress, or a 12-inch mattress. Then there are other questions you have to ask yourself. Where do you get the aches and pains? Do you feel the pains in your upper, lower, or middle of your back. What kind of sleeper are you? Are you a stomach sleeper, side sleeper, or a back sleeper? There are so many things that go into buying the right mattress for you, and if you have a partner, you must consider what is good for their back too.

Our knowledgeable staff here at Pallucci Furniture will take you through our showroom, and show your large selection of mattresses, so you can find one that will provide you with the comfort that you need so you can get a good night's rest every night. We have everything from soy and latex based mattresses, infused with Gel Plush Ecotex Quilt Foam, ECOTEX™ High Density Foam, Gel Memory Foam Toppers, we truly have something for everyone. Let us help you get the best night sleep ever, pain free, so you can enjoy your days feeling well rested and energized. Don't forget to ask about our in-house financing, no tax, and free delivery over $699. We look forward to helping you be able to count those sheep in only the double digits from here on in!