Welcome to our exquisite furniture store nestled in the heart of Vancouver, where we bring together the finest selection of furniture, decor accessories, and color inspirations to transform your living space into a true haven. We pride ourselves on offering a curated collection that combines aesthetics, functionality, and quality craftsmanship.
Elevate your Style with Sensational Furniture Pieces.
Discover a world of possibilities as you step into our showroom, filled with an array of furniture that caters to diverse tastes and design preferences. From sleek and modern to timeless classics, our carefully handpicked furniture pieces are guaranteed to make a statement in your home. Sink into luxurious sofas, find the perfect dining set for hosting memorable gatherings, or explore versatile storage solutions to declutter your space.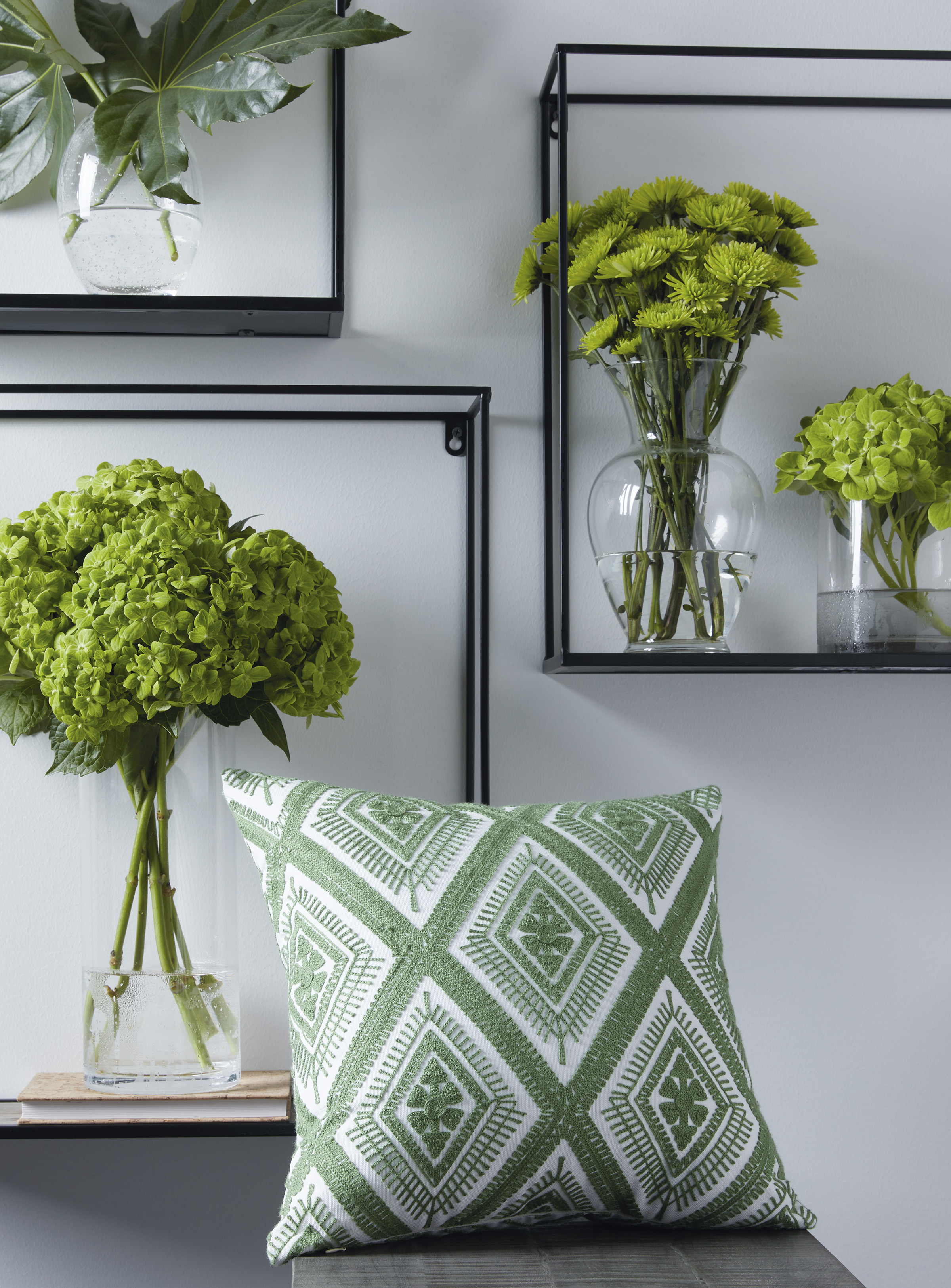 Add a Splash of Color with Bold and Vibrant Décor Accessories.
Enhance your interior design with our range of eye-catching decor accessories. Whether you seek bold accents or subtle touches, our collection boasts an assortment of statement pieces that will breathe life into any room. From intricate artwork and stylish mirrors to decorative vases and unique lighting fixtures, each accessory has been carefully chosen to add personality and flair to your space.
Create a Harmonious Ambiance with Thoughtful Color Schemes.
Color plays a vital role in setting the mood and ambiance of a room. Our design experts are here to guide you in selecting the perfect color scheme that harmonizes with your furniture and accessories. Explore a broad spectrum of hues, from soothing neutrals to vibrant tones, and unleash your creativity in crafting a space that reflects your personality and style. Embrace the power of color to evoke emotions and create a truly captivating atmosphere.
Experience the Perfect Fusion of Style, Functionality, and Comfort.
At Pallucci furniture store, we understand that a home is more than just a place to live—it's a sanctuary where memories are made. That's why we prioritize the fusion of style, functionality, and comfort in our product offerings. Our furniture is crafted with attention to detail and built to last, ensuring that each piece looks stunning and stands the test of time.Immerse yourself in a world of exquisite design and experience the joy of living in a space that truly reflects who you are.
Your dream space awaits at our furniture store in Vancouver. Let us inspire you with our exceptional selection of furniture, captivating decor accessories, and an endless palette of colors.
Visit us today and embark on a journey of transforming your home into a breathtaking oasis that combines style, comfort, and personality. Elevate your living experience and let your imagination soar with our furniture and decor's endless possibilities.
It is as exciting for us to travel this journey with you as you create your haven. With our expert advice, you are sure to establish your stylish sanctuary.
Don't forget to ask about our in-house financing, no tax, and free delivery over $699. We look forward to serving you.