When you have more things that don't have a place, and not enough furniture like bookstands and end tables, it can quickly cause chaos in your home. Many times we try to make do with what we have, until we look around our homes and realize that something has to be done, because there are things everywhere. Our belongings all need to have a place, but where do you start?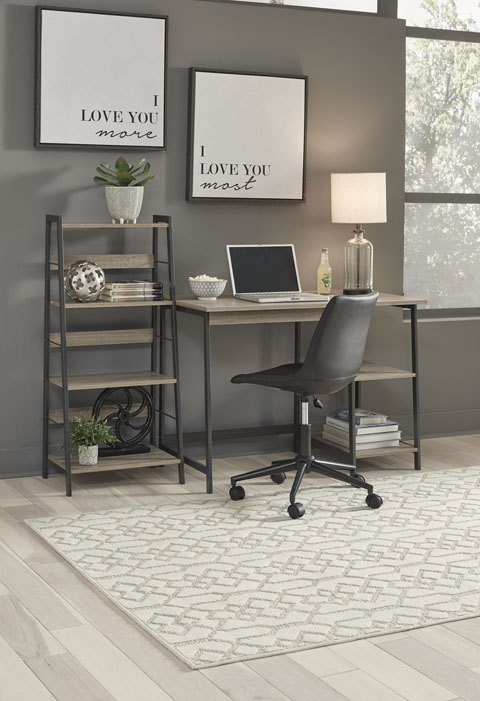 The best place to start is storage. Many since the pandemic have had to bring their office things home and work at the kitchen table. That can quickly lead to things everywhere. Sometimes a little desk in the corner can make all the difference in the world. It can give you the space to put your office belongings, and keep your dining room table clutter free.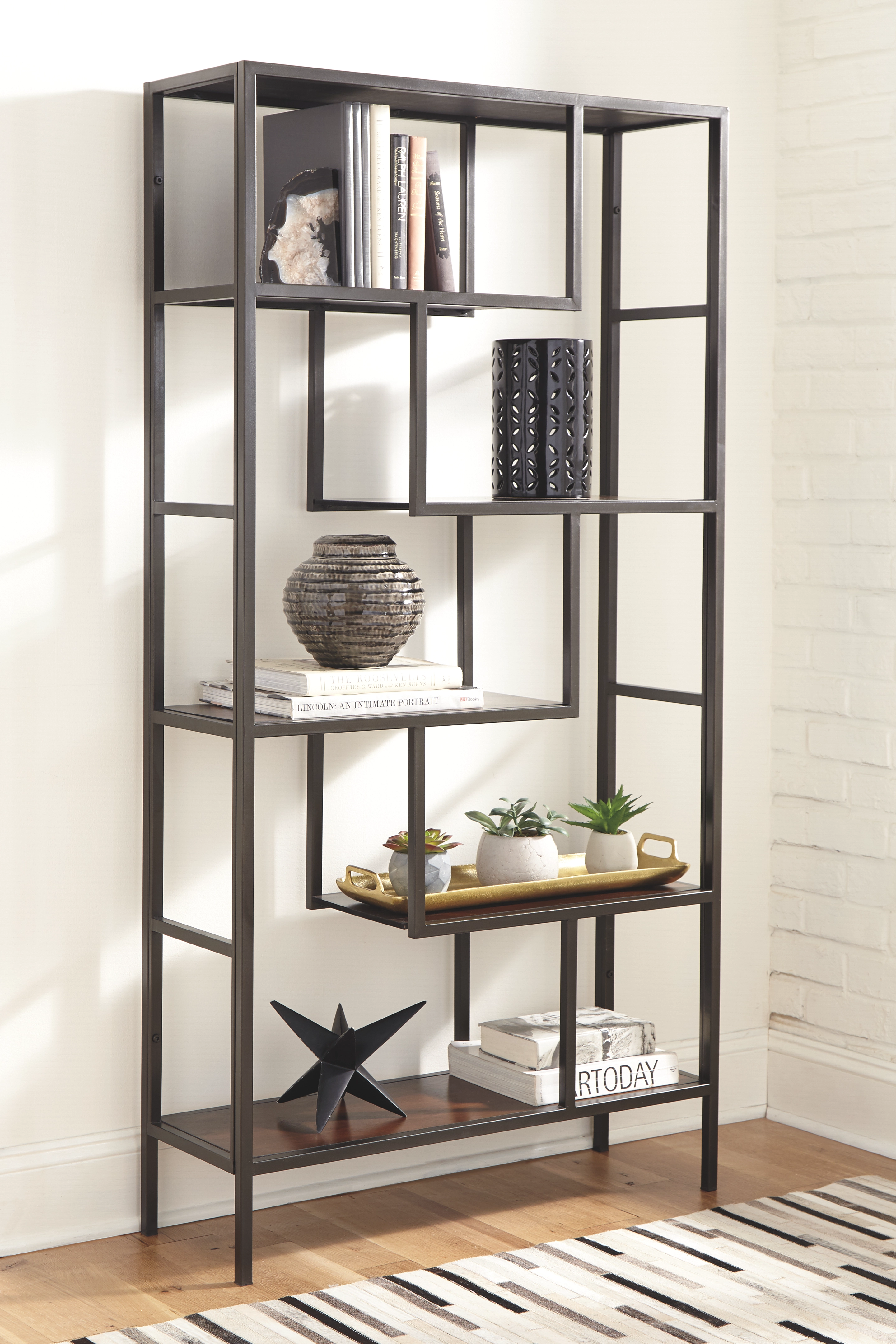 Other areas of your home like your dining room, bedroom, and even your living room can also build up with clutter from blankets, books, and other things that we just don't seem to have the room for, but we do need to have out. Having something simple like a shelf or a lift top coffee table with a drawer, can keep things neatly tucked away. We always seem to accumulate things, which creates clutter. And though some things over time we can get rid of many things have a purpose or a special meaning. Using baskets of different sizes and storing things in furniture will help your rooms to stay organized, and also help you to know where everything is, because everything will have its place.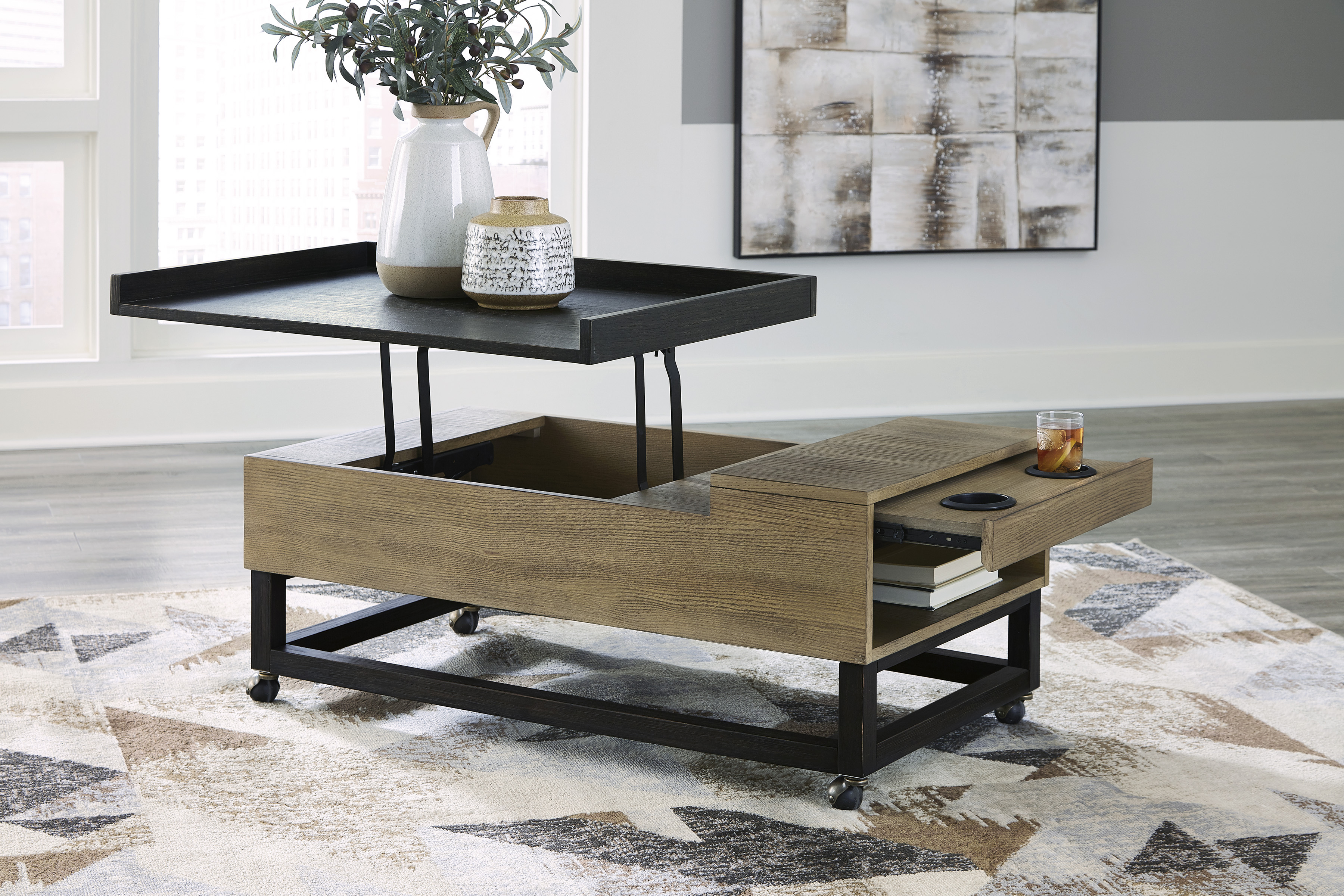 Here at Pallucci Furniture we can show you our selection of desks, coffee tables, and shelves so you can find just the right storage solutions that work for your home. We invite you to come down to our showroom and our knowledgeable staff can help you find exactly what you need.